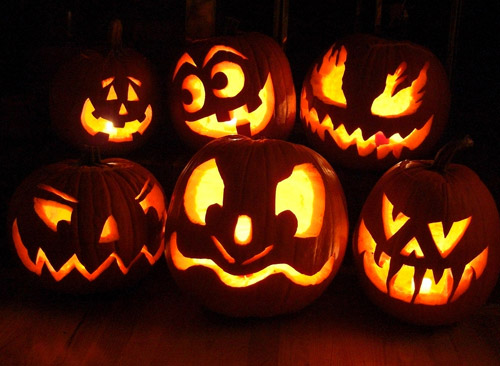 Family Pumpkin Carving
Location
Chappelle Gardens Social House
1059 Chappelle Blvd SW
Bring your family to the Social House to scoop and create your "Gourd-geous" Masterpieces.
Please Call 780-705-1815 to reserve your spot for one of the 4 nights we have available.
Once you have reserved your spot drop in between 6:00 pm and 8:00pm get the fun started.
(Limited to 1 pumpkin per family)
Limited Spots available.
Residents Only