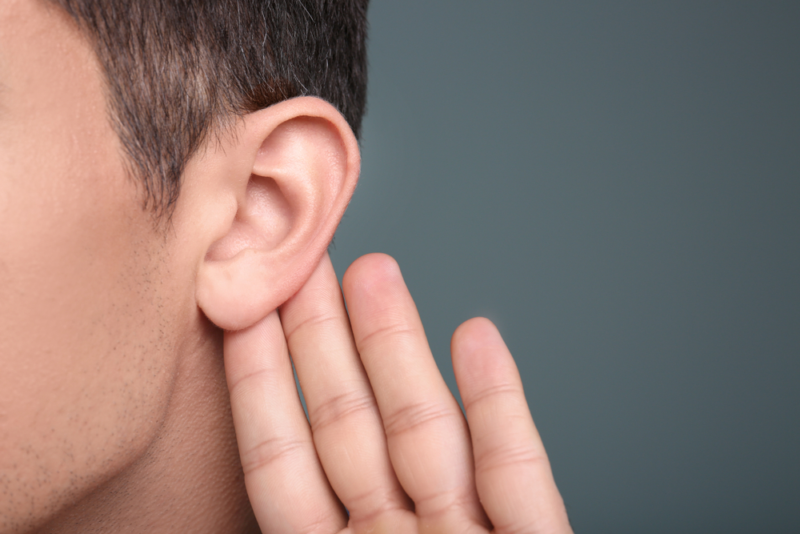 Hearing Loss / Hearing aids and Hearing healthcare kit.
Location
Chappelle Gardens Social House
1059 Chappelle Blvd SW
This FREE presentation takes participants on a path of understanding their own hearing loss, recognizing unrealistic expectations they may have of hearing aids, accepting their reality of hearing loss and moving forward as hard of hearing individuals.
Cindy Gordon has been a rehabilitation Practitioner for 35+ years and has worked with a multitude of disabilities. The past thirty years have focused on hearing loss. Cindy has been profoundly hard of hearing since youth. She is actively involved in the Hard of Herring of Hearing Community and is a Program Director for the Canadian Hard of Hearing Association – Edmonton Branch.
Register by Calling 780-705-1815