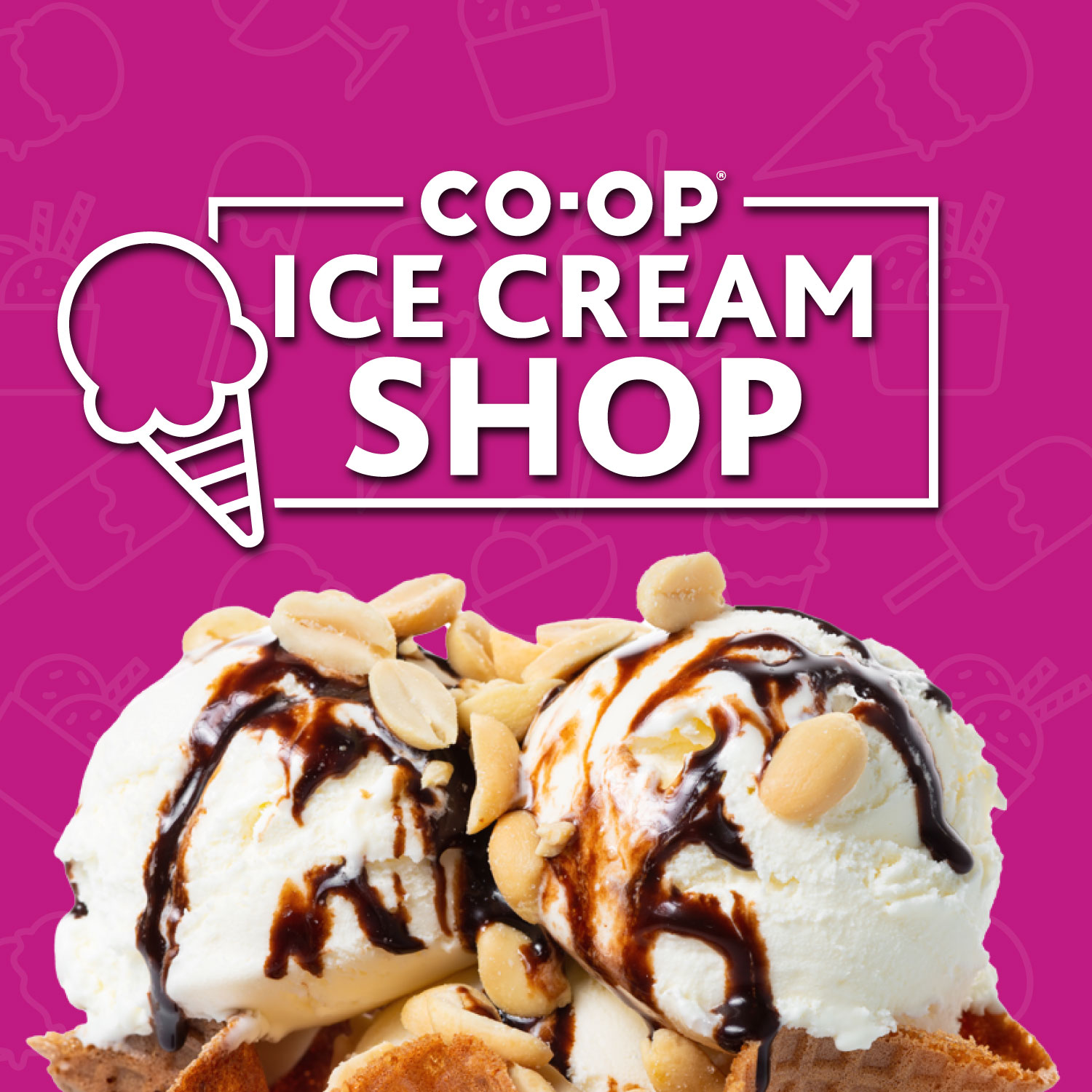 Frozen Friday
Location
Chappelle Gardens Social
1059 Chappelle Blvd SW
Cool down with a cold treat at our Ice Cream Bar Event!
Our amazing sponsor CO-OP has opened a new ice cream shop in the community and they are happy to share the good news!
Come and try their Vanilla ice cream as a base with your choice of toppings for FREE!
Enjoy your sweet treat at the social house with some music, and connect with your community.
Face painting
While quantities last
Resident and Guests
All ages