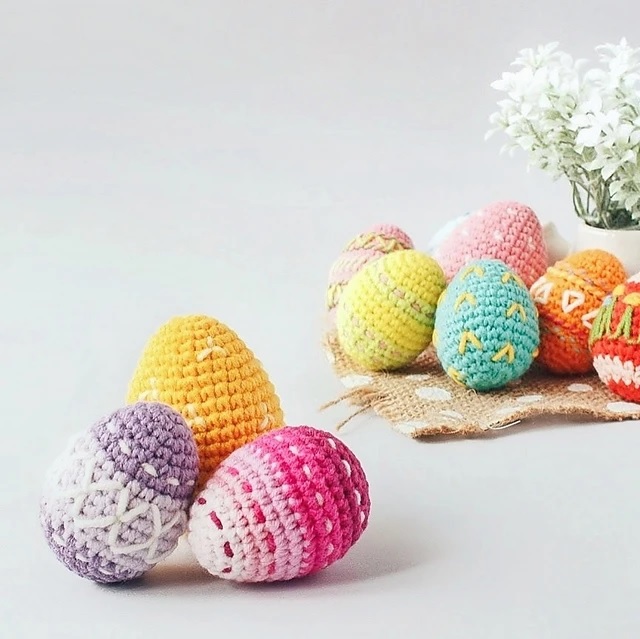 Sip & Stitch
Location
Chappelle Gardens Social
1059 Chappelle Blvd SW
Like to crochet, knit or stitch? Want to learn? Come on by to the Social House and give it a try!
This month we will crochet little eggs. If you have a project you are working on bring it with you!
For more details please email events@chappellegardensra.ca or call us at 780-705-1815.
Residents and their guests