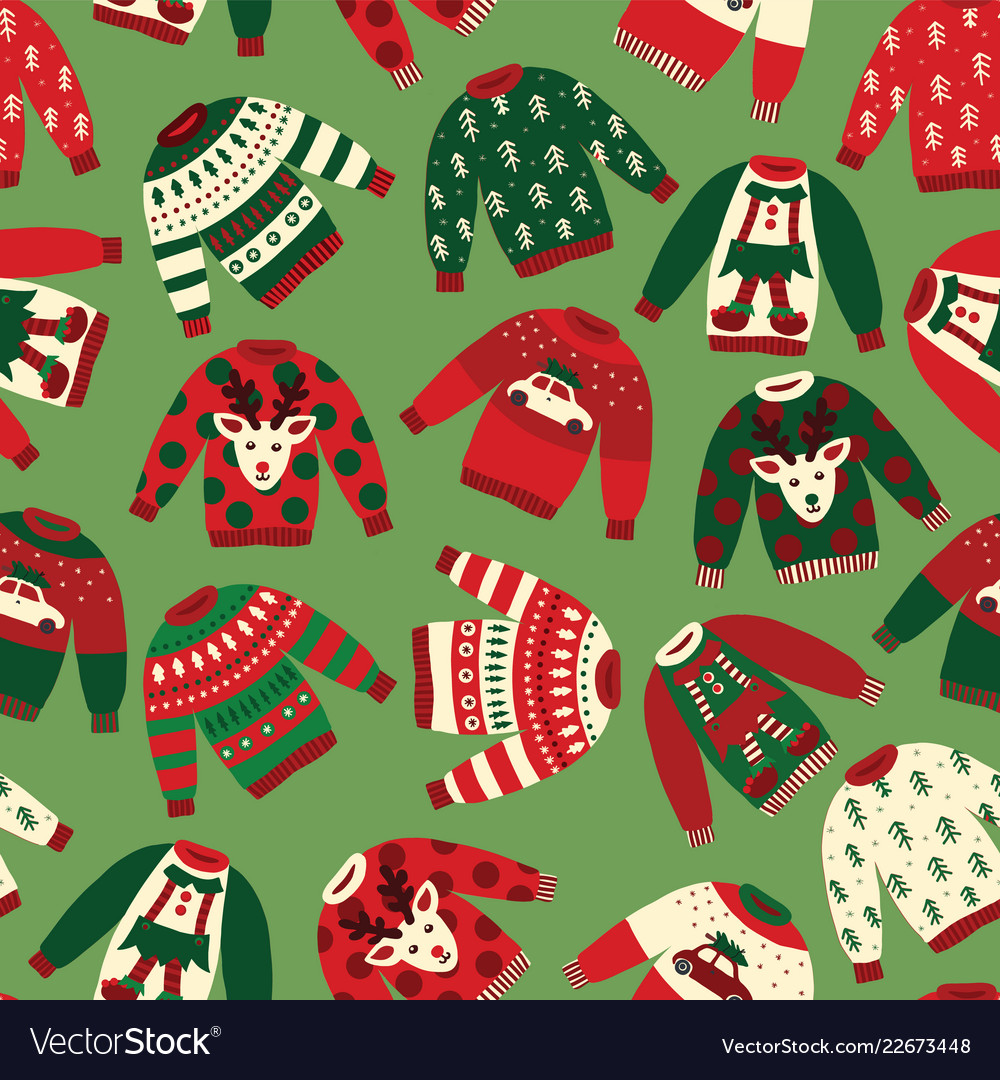 Teens Night! Ugly Sweater Party!
Location
Chappelle Gardens Social House
1059 Chappelle Blvd SW
Rock your tackiest sweater and join us for a holly, jolly bash! We'll have yummy treats and fun-filled games with a festive twist!
Drinks and Snacks are on us!
Ages 12 – 17
Call 780-705-1815 to register
Residents and Guests.