Spring Programs
Yin & Restorative Yoga 2.0
TUESDAYS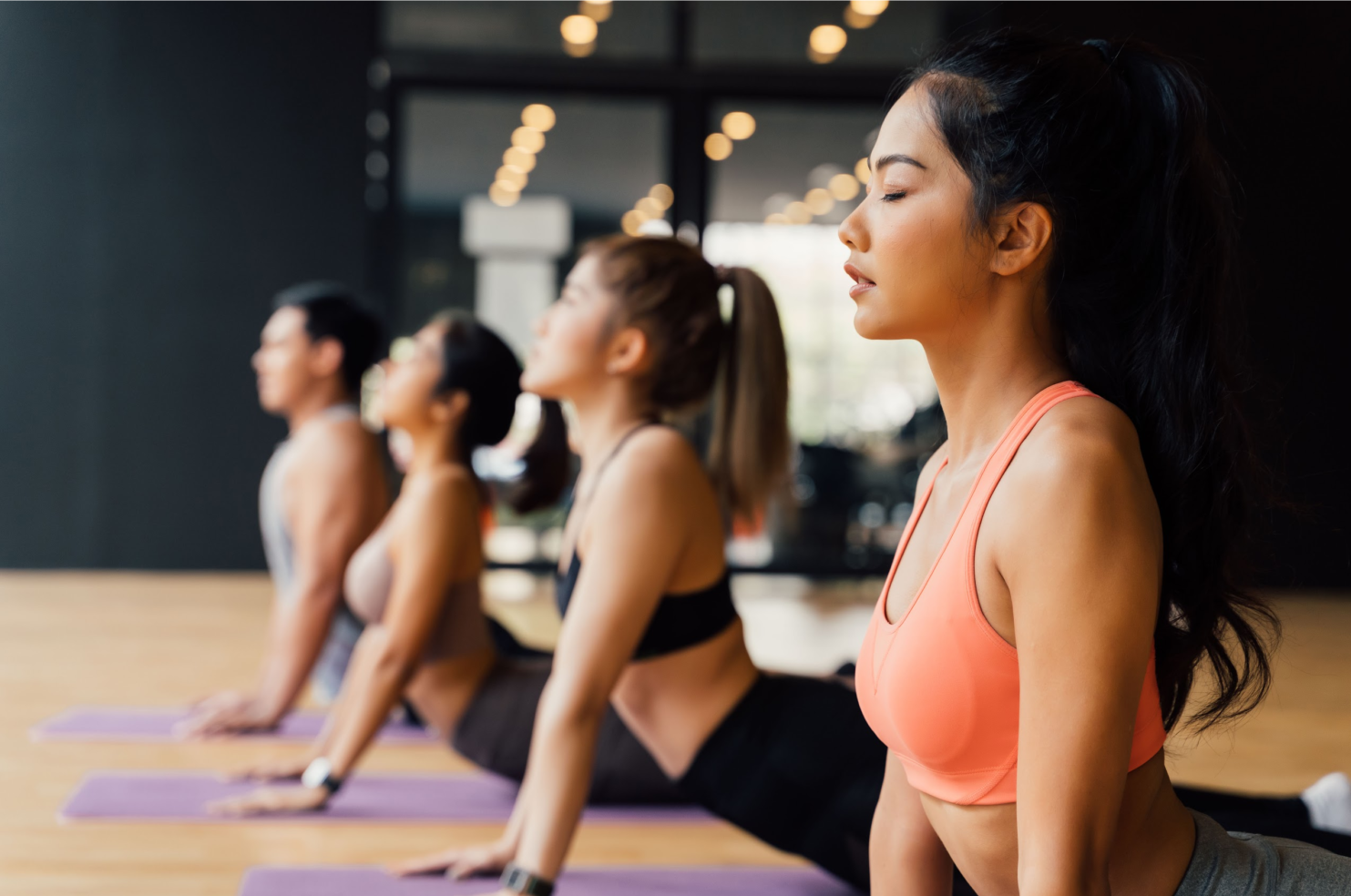 Rates
Residents: $60
Non-Residents: $72
Time for some self-care and down-time! This Yin & Restorative class will release tension primarily in the hips and connective tissue (Yin Yoga) followed by yoga postures that promote deep relaxation and prepare you for a peaceful sleep (Restorative Yoga). The whole practice is done seated or lying on the back. All levels of yogis are welcome, from newbie to advanced. Please wear warm and comfortable clothing including socks. Suggested props: blocks, bolsters, blankets, straps….but if you don't have "yoga props" anything from home will be just fine: a pillow, a towel, and blanket. We want you to be super comfortable during this practice and props can help with that.
Gentle Hatha Yoga 2.0
WEDNESDAYS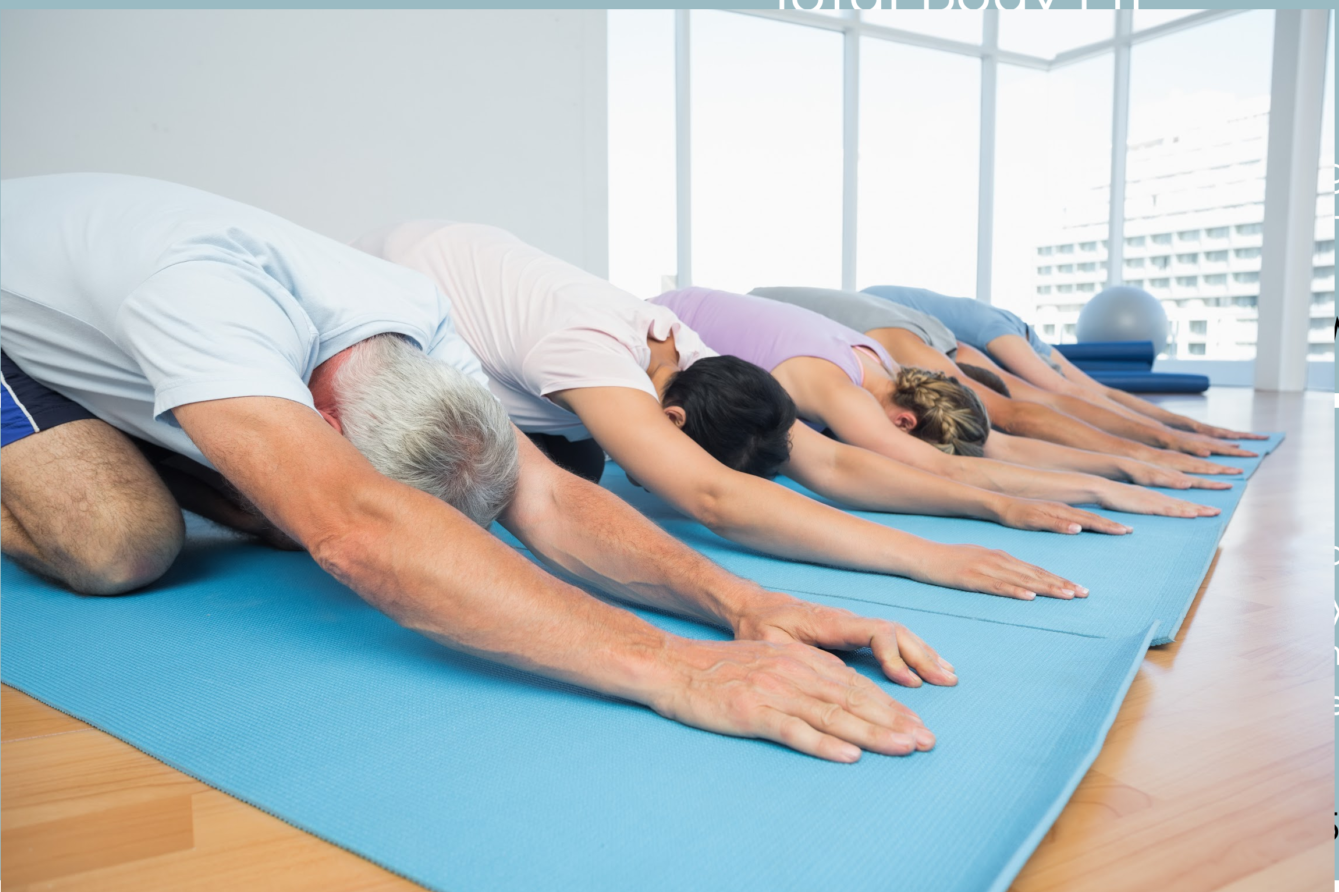 Rates
Residents: $60
Non- Residents: $72
Dates
May 17 - June 21 (Omit May 31)
This yoga class will guide you through the physical postures (called asanas) of yoga. The class will be a balance of strength and flexibility, as well as breathing and relaxation techniques to help de-stress, promote body awareness and have you feeling better leaving the class than when you walked in. This class is open to all levels of yogis, from beginner to advanced, everyone is welcome!
Rates
Residents: $63
Non-Residents: $73
Drop-in Resident: $15
Drop-in Non-Resident $18
Dates
May 18 - June 22 (Omit June 8)
What is Surge Fit? Surge Fit is the energizing HIIT workout. High intensity cardio tracks that push fat-burning systems into high gear are intertwined with targeted high rep strength training tracks, using dumbbells, that shape and tone your body for maximum results. Popular music driven highs and lows combined with a motivating group atmosphere will get your heart rate and muscles surging to push you to your personal best. Feel the surge!