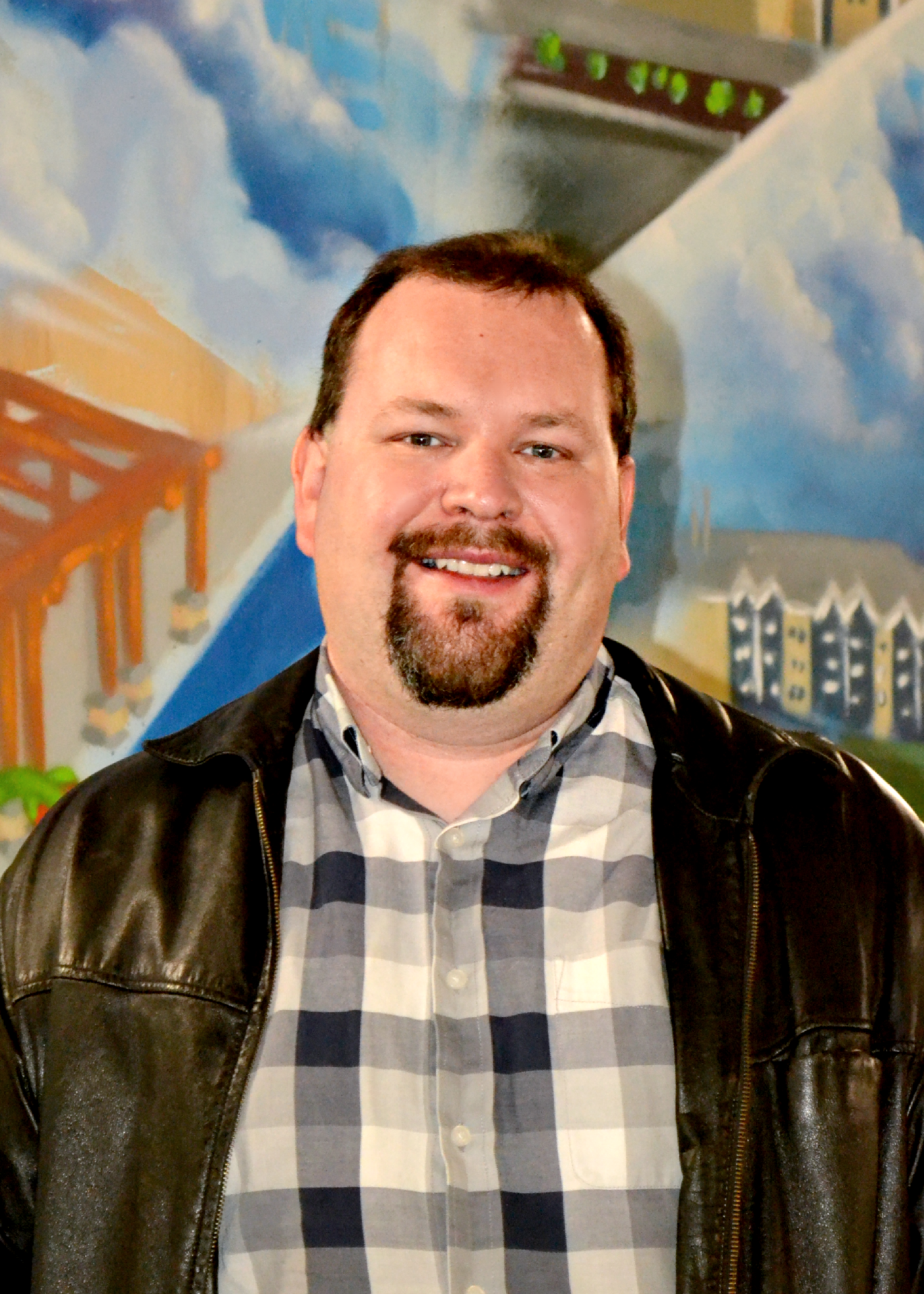 Stephen Gibson
Network Administrator, Resident Director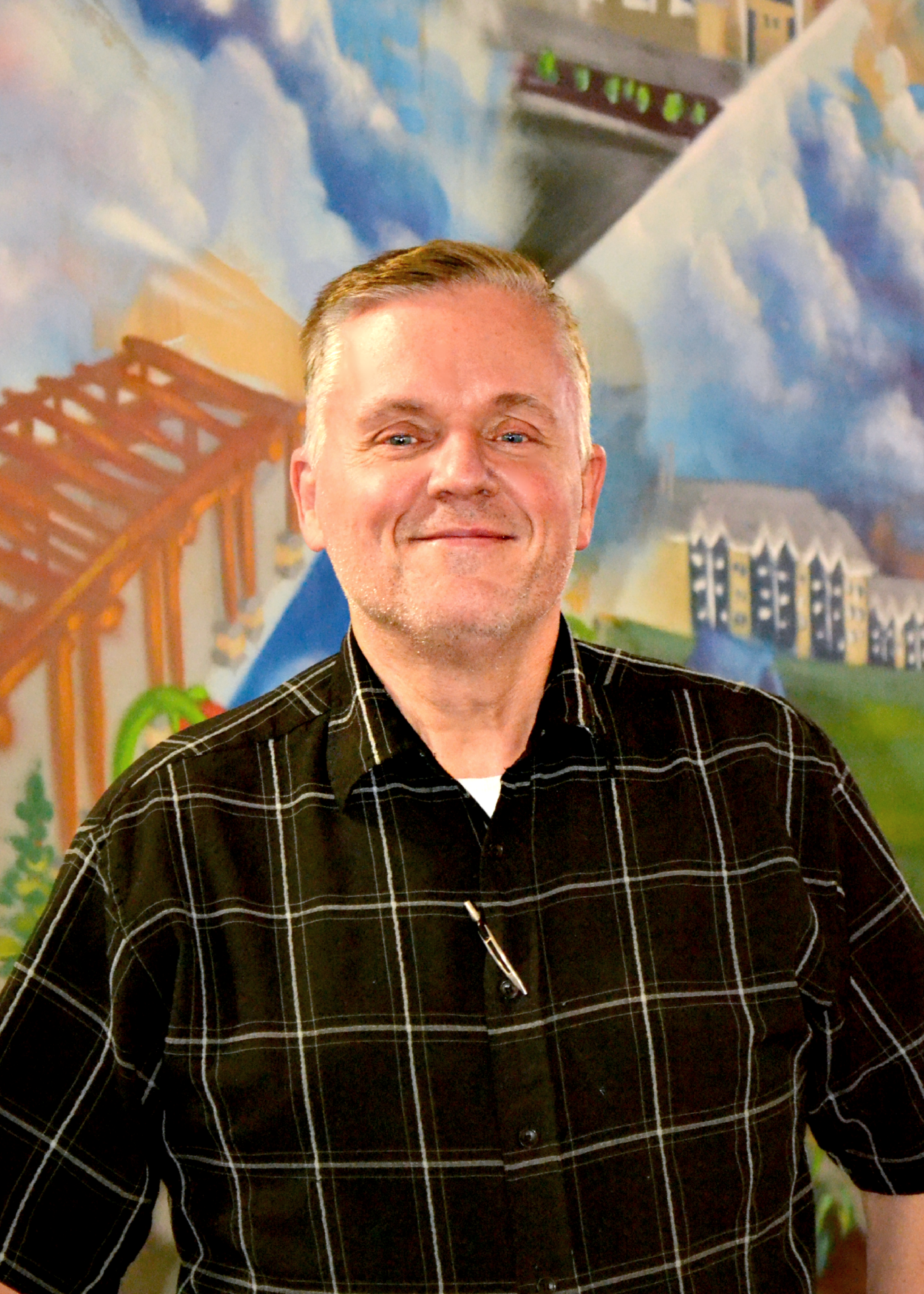 Shawn Hudson
Resident Director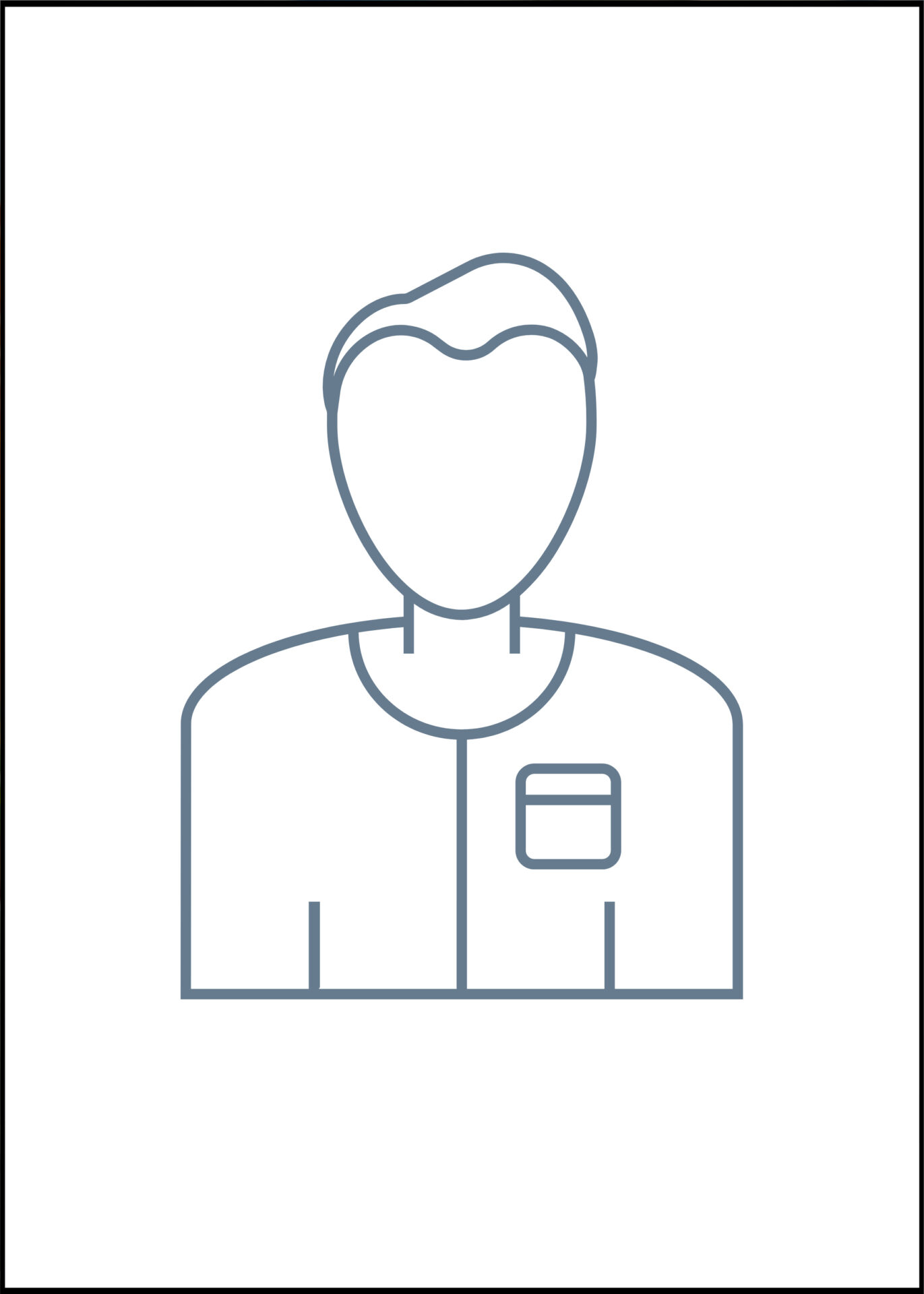 Warren Ollis
President, Brookfield Director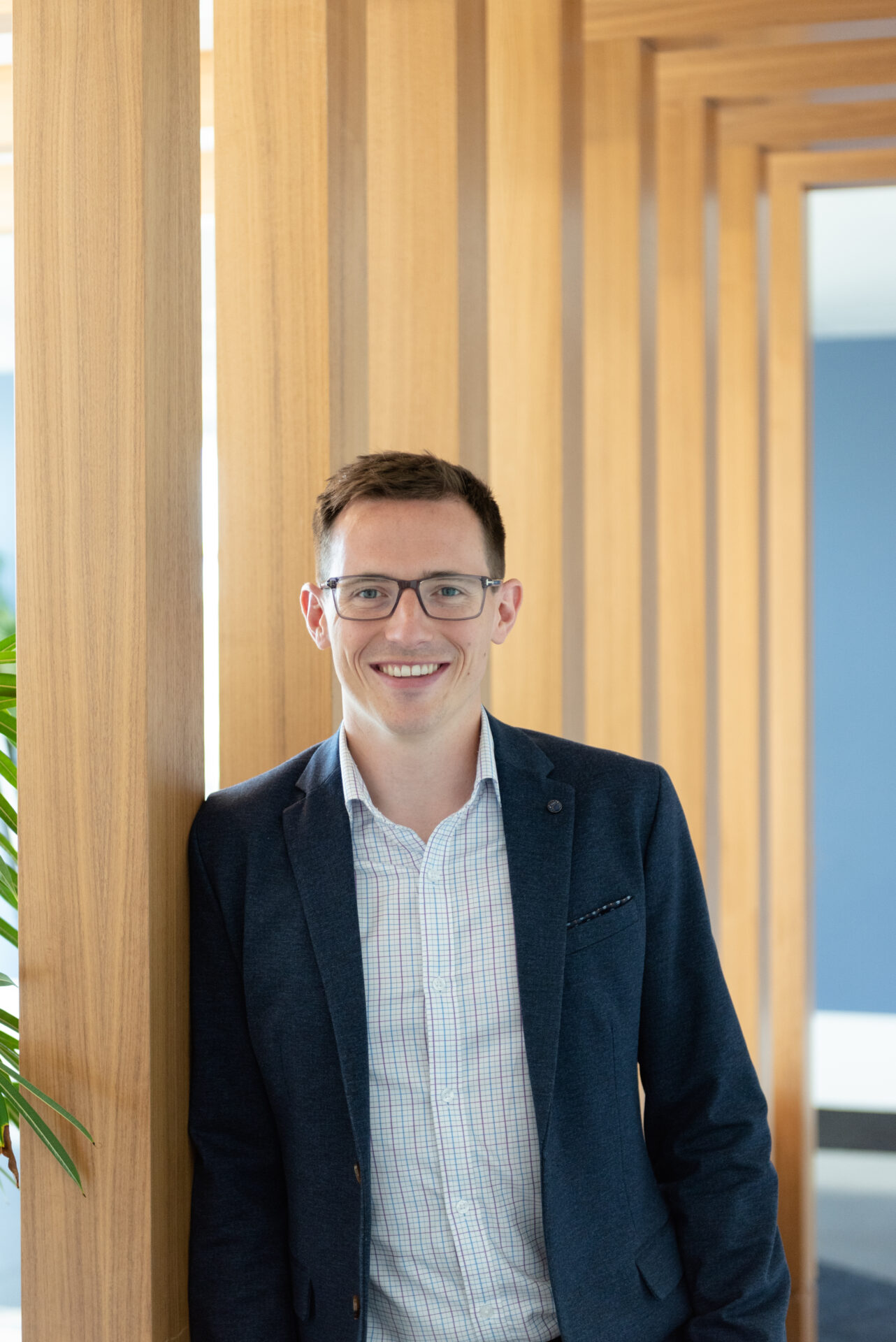 Nathan Petersen
Treasurer, Brookfield Director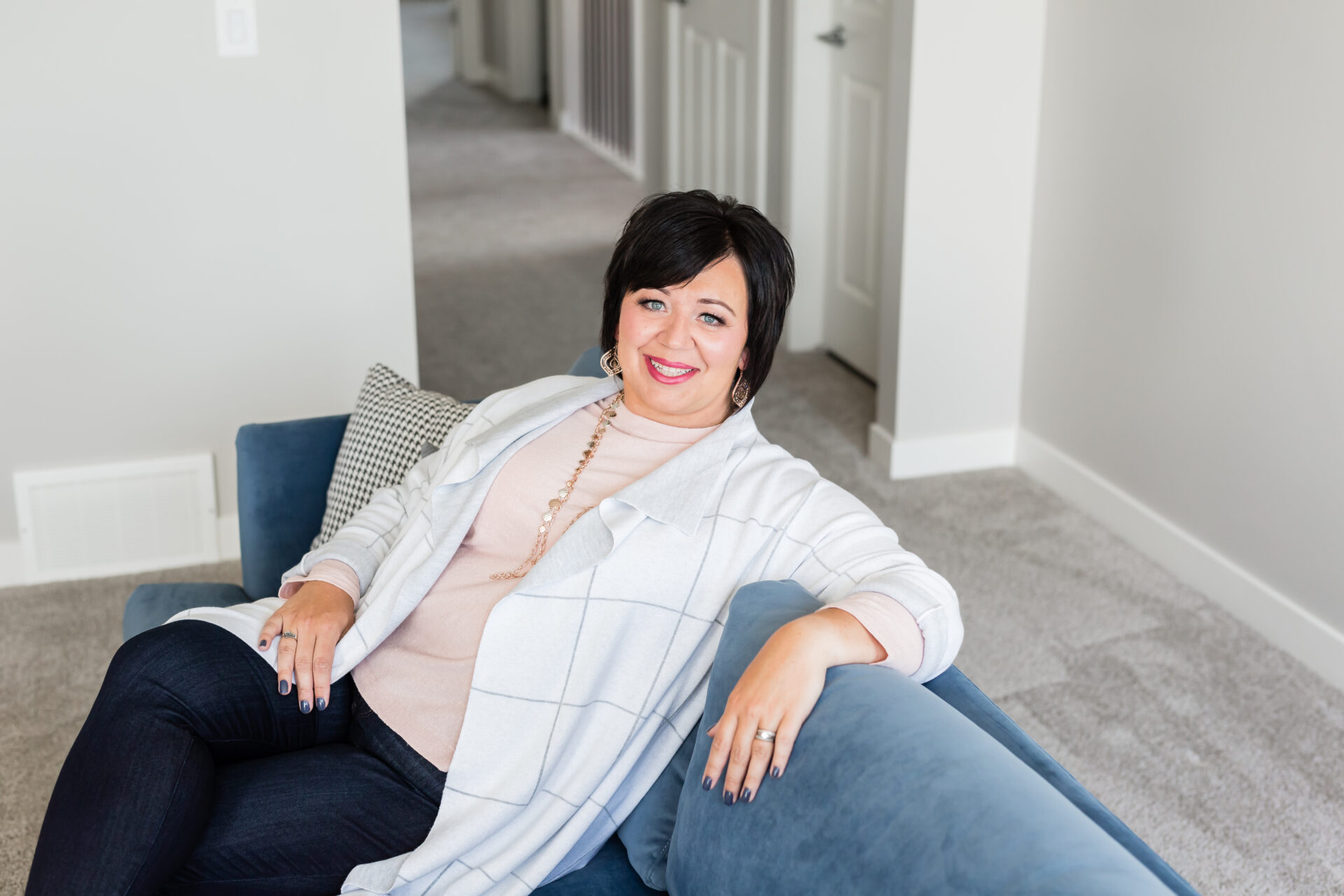 DeeAnn Hotte
Realtor, RESIDENT DIRECTOR
My family moved to Chappelle in 2012 and we have watched this amazing community grow into what it is today. We love the small town feel the community offers with all the amenities of the city. If you have lived in Chappelle for a while you may have seen my husband Dwayne and I at one of the many events at the social house or walking our 2 crazy bulldogs, Carlton and Stella. Recently our daughter Madison and her boyfriend Cody moved to back to the Chappelle area as well. Over the years I have been involved in the community as a member of the CGRA Social Committee where we have organized events, fundraisers and ways to bring the community together. I have also been a sponsor for almost 4 years where I have been lucky to be able to give back to the community by supporting different events, volunteering or providing different activities such as bouncy castles, hot chocolate stands or face painting for everyone to enjoy. I have also been referred to as the resident REALTOR® because I have been very lucky to help several families buy and sell homes in the community. I look forward to working with the other members of the board to voice the opinions of the community.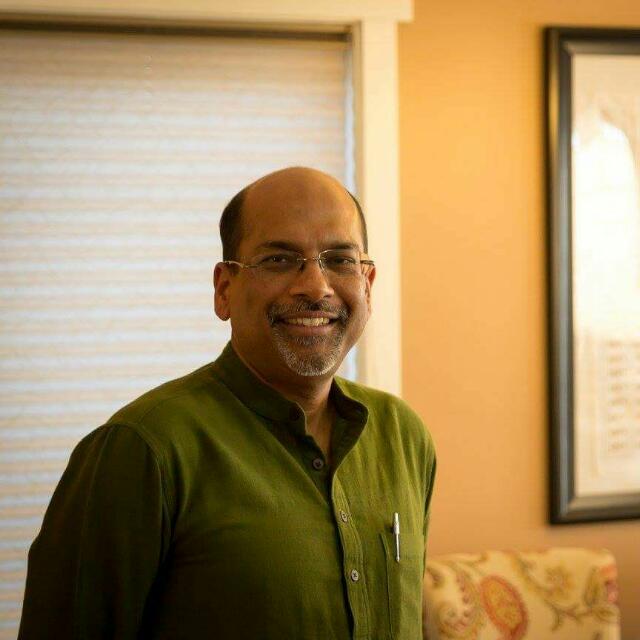 Debangshu Bhaumick
Resident Director
Chappelle is a dream community where we have our sweet home with a lake back-drop. Since, we have moved in this community in 2016, we love each day and enjoy every moment. The community center has become one of the major attractions of the Chappelle residents. My special thanks to Brookfield Residential for making such a good modern facility. In my professional life as Chief Executive Officer of a Biotechnological Organization, I have curved some time which I want to spend on community work that will give me extreme satisfactions. I am also involved with different multicultural associations of Alberta. I have organized several cultural events in Edmonton with the help of our volunteers. I have raised fund for natural disasters, organized food donations for Food Bank of Edmonton, cooked and served food at Hope Mission so on and so forth. Thank you all for giving me this opportunity to serve as a resident director of Chappelle Gardens Residents Association. I will be happy to know your expectation and that will be my starting point for achieving any goal.
Charlene Barrett
Secretary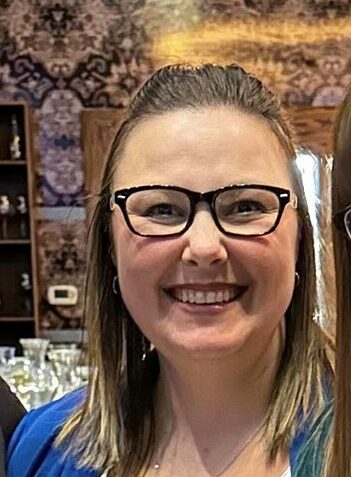 Pamela McClenaghan
Resident Director
I've been a resident in Chappelle Gardens for over a decade now. We relocated to Edmonton from Saskatchewan in 2013 and purchased a house in Chappelle. At the time, being new to the city and having no idea what we were getting ourselves into, it didn't take long to realize that moving into this community would be our best decision ever. My children are 9 and 6, and we are all quite involved in our neighborhood. They both attend neighborhood schools and participate in weekly and summer programs at the Social House. We take in as much as we can as a family here whether it be joining up with neighbors to go skating, play some board games, see what crafts we can work on, or simply find a familiar place with a familiar face to watch a hockey game! We've spent many hours getting to know our neighbors and supporting our community in any way we can.
Rachel Skow
Resident Director
Hi, I'm Rachel! Chappelle Gardens has been home for me for over 7 years and the residence association building is my second home! If you're looking for me outside of work, you can find me walking my dog Harley along the paths, at the RA enjoying a sip (& stitch) or discussing the latest book I read, or hanging out with my neighbours in my backyard or theirs! I love giving back to my community, whether it be on the social committee organizing bottle drives for charity, flipping burgers at the Co-op grand opening, or just being a friendly at an event.... I love it all! I am here for the couples / singles who do not have kids and want to make the most of their HOA - and truly feel like this community is for everyone.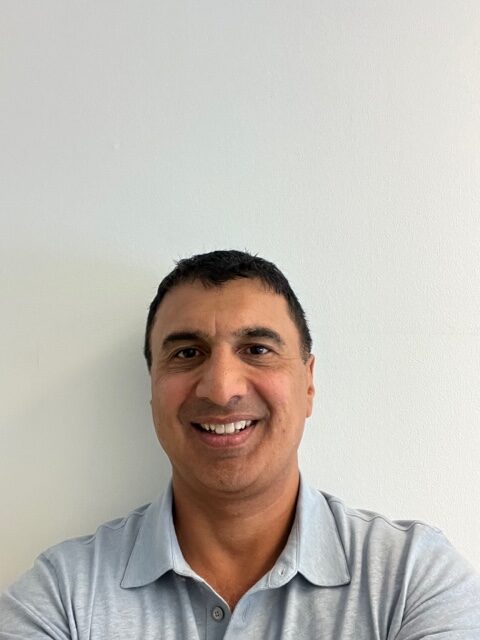 Gurinder Gill
Resident Director
I am president of GSK Properties, a private multi family management company in the Edmonton region and have of 1200 units under management and provide housing for over 2500 tenant. Included in our portfolio are three sites in the Chappelle Gardens community thus also making us the largest unit holder. I wanted to serve on the board to ensure the strategy of management is being executed on a timely and efficient manner and with our deep understanding of property management we can also help identify areas of improvement. Long term I want members of the community to feel they are getting incredible value for money for their annual dues especially as we get closer to stabilizing and completing the neighborhood.