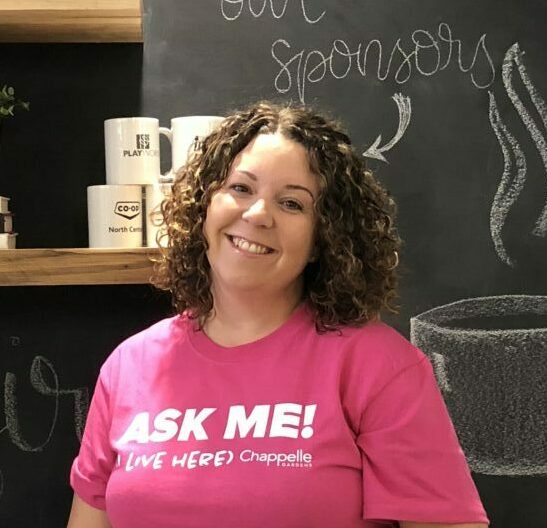 Jaime Dowling
General Manager
Every day Jaime pinches herself to be so lucky to live and work in the amazing community of Chappelle Gardens since 2015. Originally from Vancouver, Jaime has over 18 years of experience in hospitality and over 10 years of experience as a General Manager. Customer service and collaborating with the community is Jaime's passion! She looks forward to many years ahead of serving Chappelle Gardens residents and watching this vibrant, caring community flourish. Please know that Jaime's office door is always open and she encourages lots of conversation, feedback, and having a pulse on the Chappelle Gardens community.
Richard Friesen
Parks Foreman
I have worked at Chappelle Gardens Residents Association on and off for the last 3 years.  I am a journeyman welder by trade, but love the unique and different tasks that are required for my position at the RA. I have lived in the community for almost 5 years with my wife Aimee and 3 kids Brooklyn, Rylie, and Ben. In my free time I enjoy cooking, watching football (Go Steelers) and hanging out with my family. As Parks foreman, my goal is that when you visit the facility you feel the pride and love that I have for our community.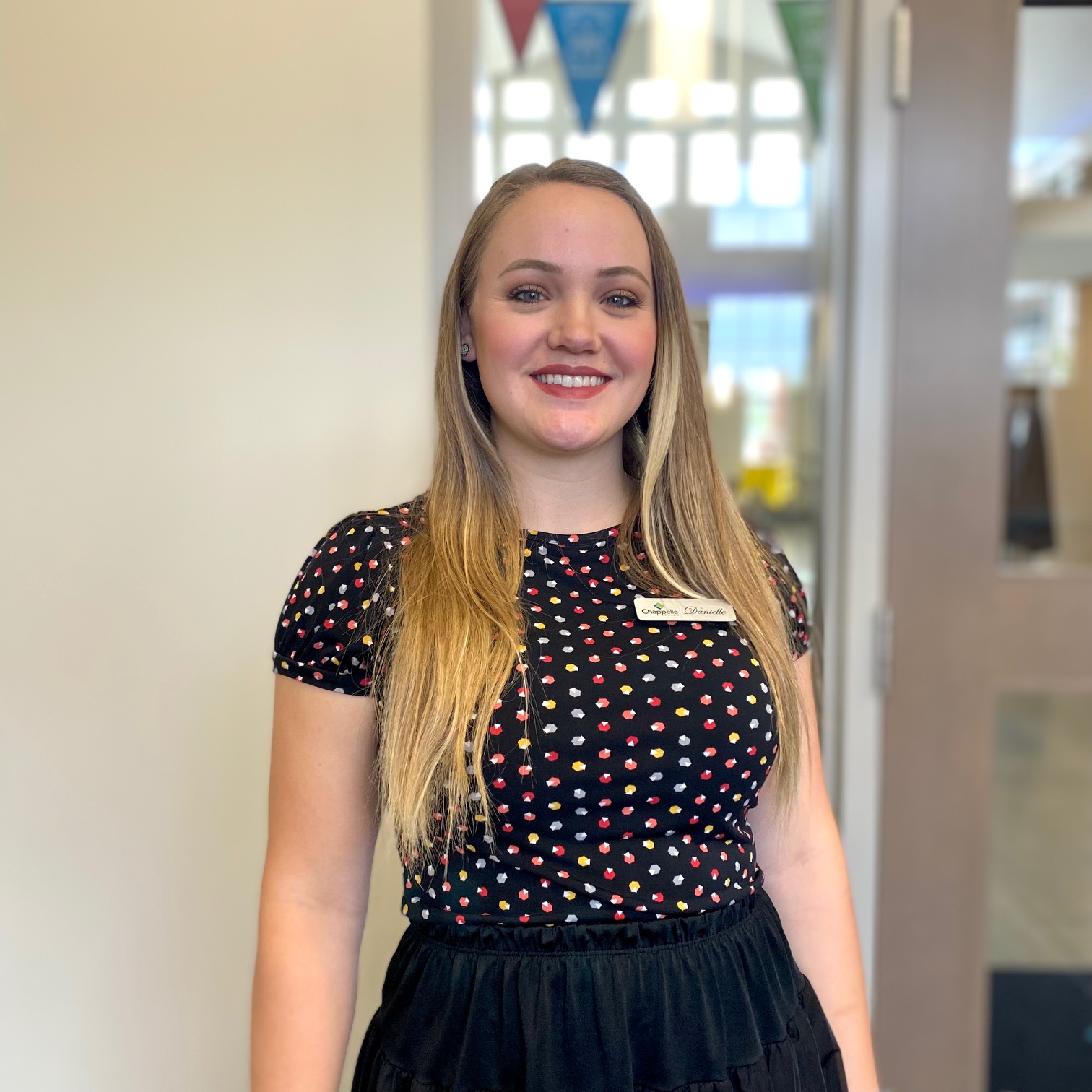 Danielle Zarazun
Bookkeeper and Office Manager
Danielle has a passion for business and her desire for learning led her to Okanagan College where she studied Business Administration. Danielle is currently enrolled in MacEwan to obtain her Bachelor of Commerce with Major in Accounting. Danielle was born and raised in Edmonton and has lived in the community of Chappelle Gardens since 2017. Danielle enjoys exploring the Chappelle Gardens community with her Italian Greyhounds, Aida and Luna. In her free time, Danielle sharpens her piano skills and loves to cook. Danielle looks forward to seeing both new and familiar faces at the RA every day!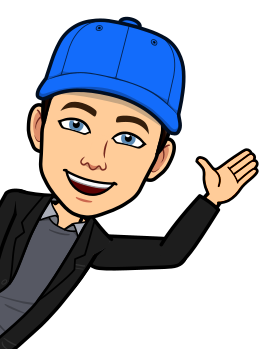 Fred has worked with Chappelle Gardens since November of 2018. As the Lead Hand he ensures our parks are safe, clean and beautiful. Fred was born in Sweden and moved to Canada in 1995. Fred has a passion for hockey and has played since he was 3 years old. Fred played for Edmonton Mustangs in the Junior hockey league. It is tough for Fred to pick his favourite season at Chappelle Gardens as he loves both the rink and summer weather. You will probably hear Stone Temple Pilots playing in our maintenance shop when passing by.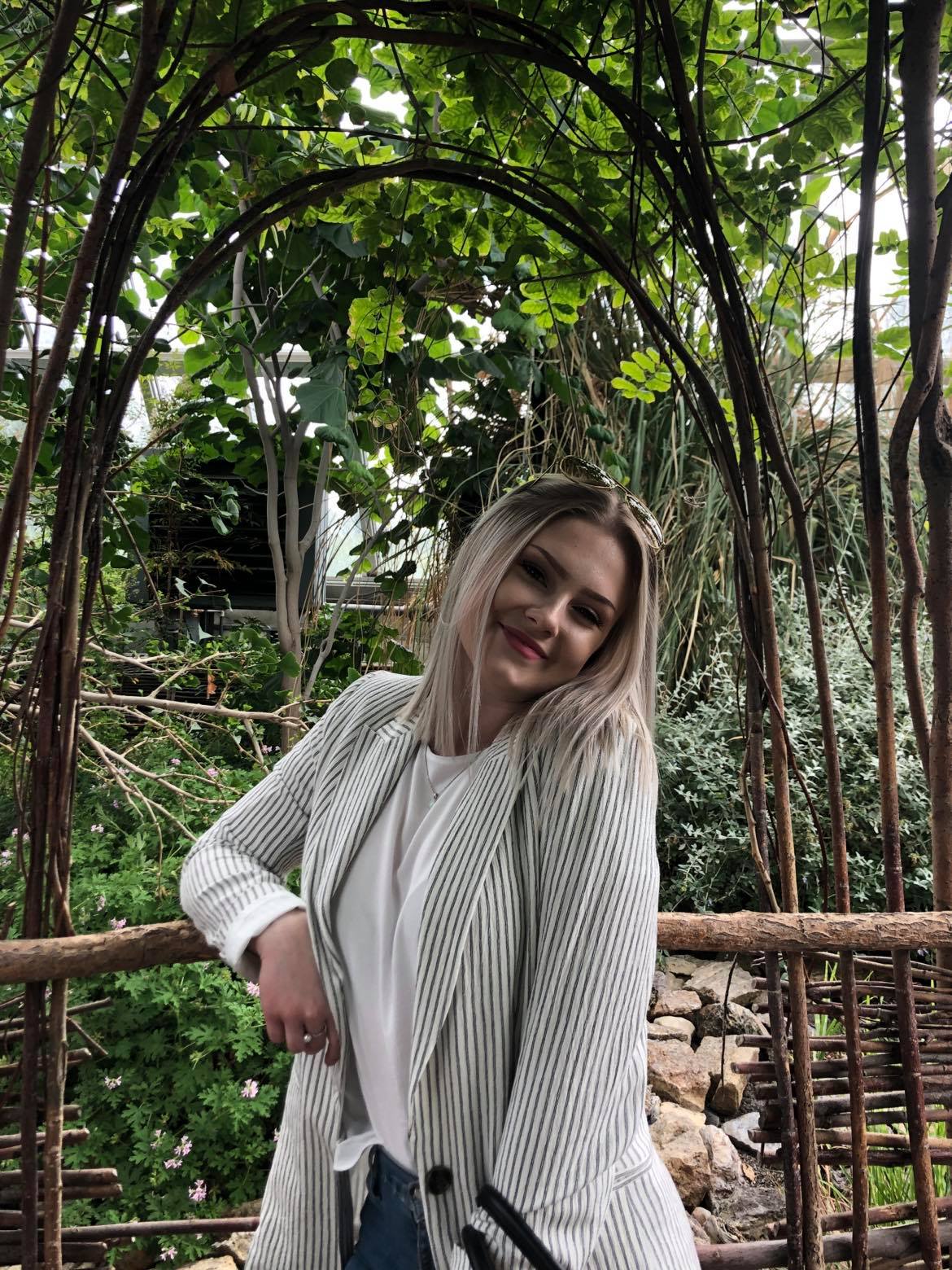 Maddy Mann
Program and Event Coordinator
I moved to Chappelle Gardens from Fredricton, NB with my family just over 2 years ago. I am so thankful to live in such an amazing community and have had the opportunity to work in it as well. I started with the CGRA a year and a half ago as a Customer Service Representative and had the pleasure of being involved in many events at that time. Before moving to Edmonton, I worked in a daycare where I found my passion for working with children and planning activities. I am so excited to plan programs and events for the community that I have grown with and for all the friendly faces I have met over the years!