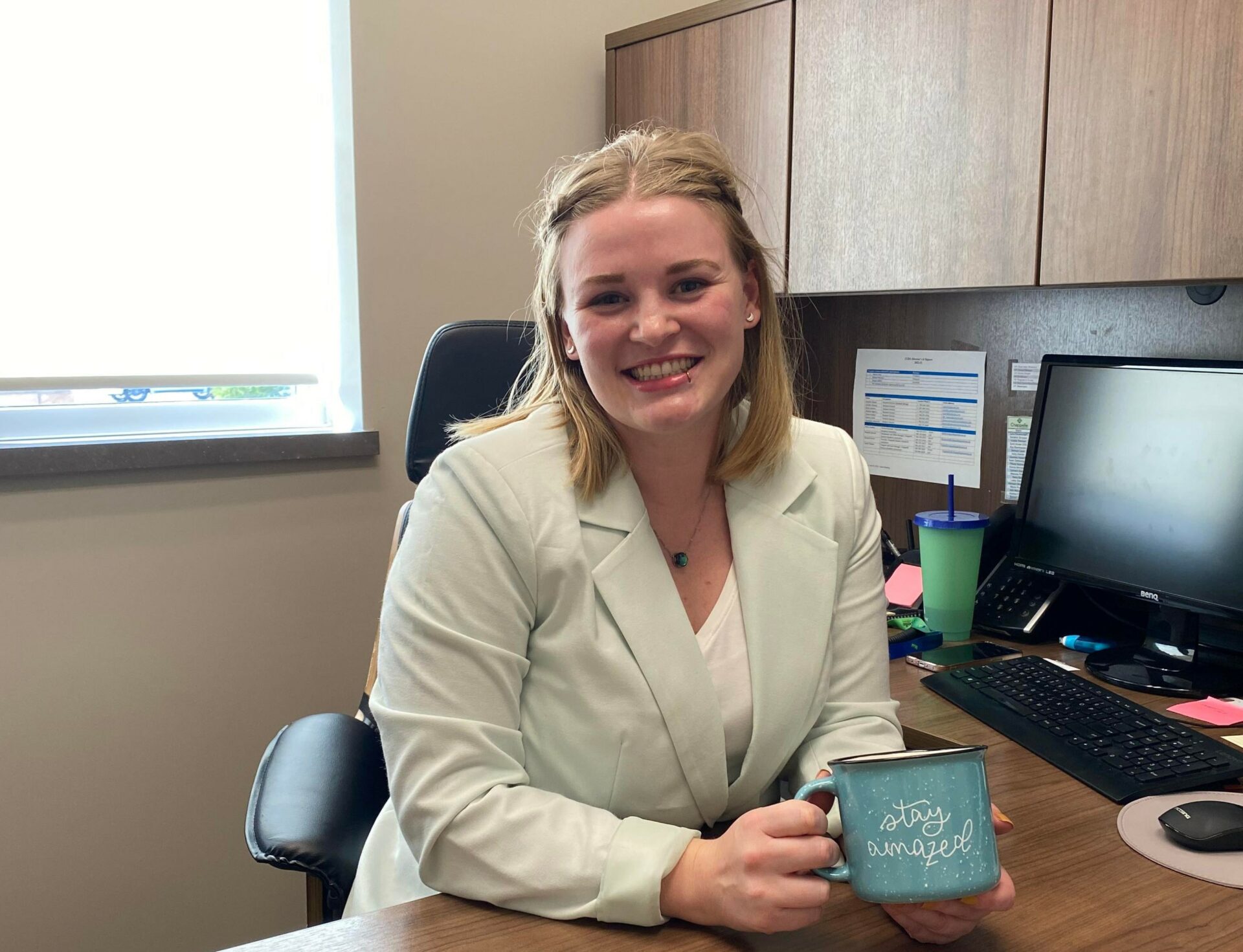 Lara Pereverseff
General Manager
I am unbelievably thankful to be joining the Chappelle Gardens team. I have been a resident in Chappelle Gardens for the past 5 years, and have previously served our community. My heart is for building community and connecting people together. When I am not working, I enjoy baking, reading, crocheting, and painting along with walking my two dogs along the community walking trails. I am excited to get to know each of you a little more, and to serve this beautiful community we call home.
Danielle Zarazun
Bookkeeper & Office Manager
Danielle has a passion for business and her desire for learning led her to Okanagan College, where she studied Business Administration. Danielle is currently enrolled in MacEwan to obtain her Bachelor of Commerce with a Major in Accounting. Danielle was born and raised in Edmonton and has lived in the community of Chappelle Gardens since 2017. Danielle enjoys exploring the Chappelle Gardens community with her Italian Greyhounds, Aida and Luna. Danielle sharpens her piano skills and loves to cook in her free time. Danielle looks forward to seeing new and familiar faces at the RA daily!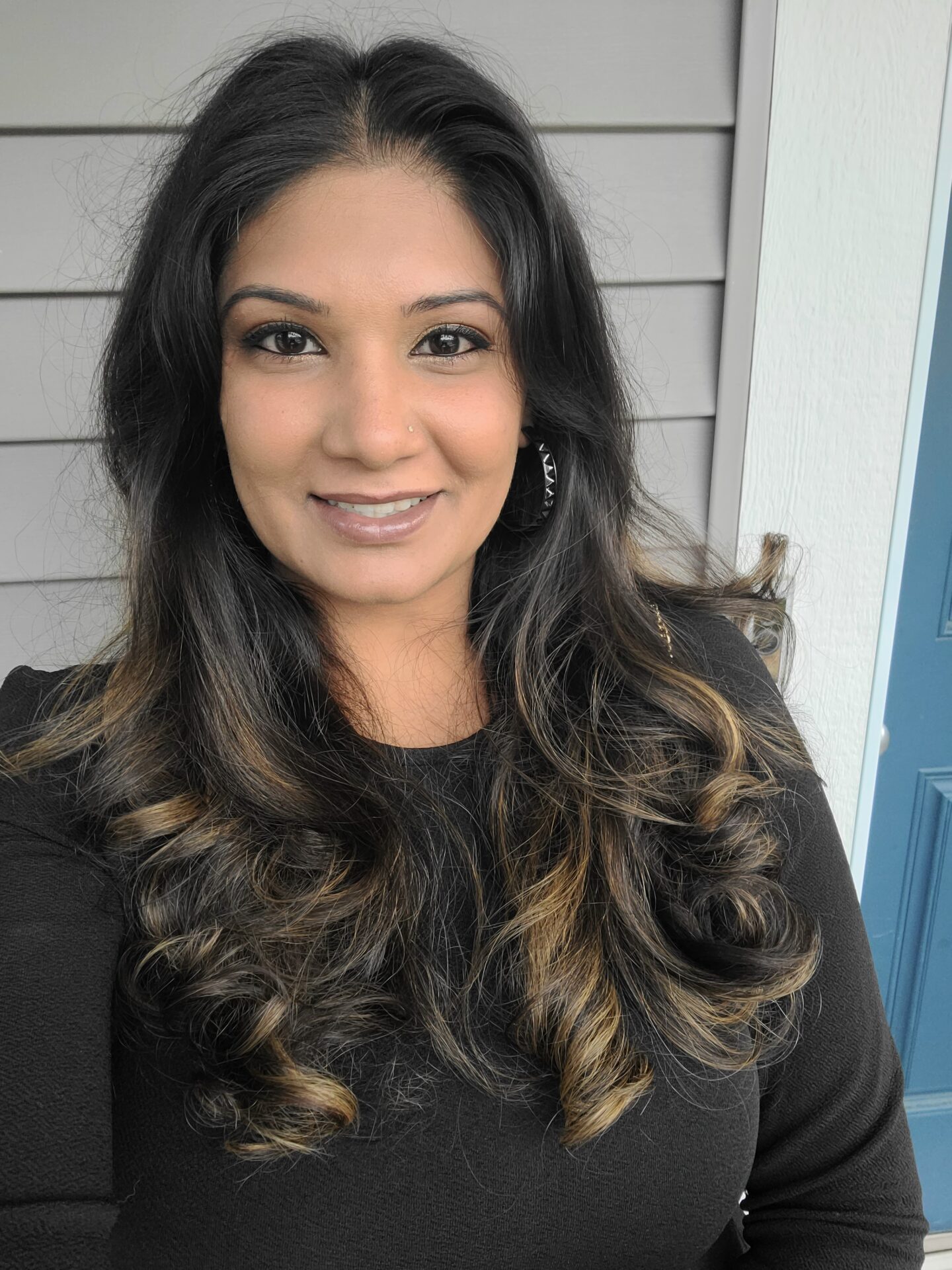 Sarb Acuba
Event Coordinator
Sarb has lived in the Chappelle neighbourhood for 6 years and has loved every moment. She likes to get crafty and do new activities! She is excited to share these ideas with the community and see everyone enjoy themselves! In her free time she spends it with her two beautiful girls getting crafty, snuggles and exploring new things with them. She looks forward to meeting new community members and helping create wonderful memories at the Social house!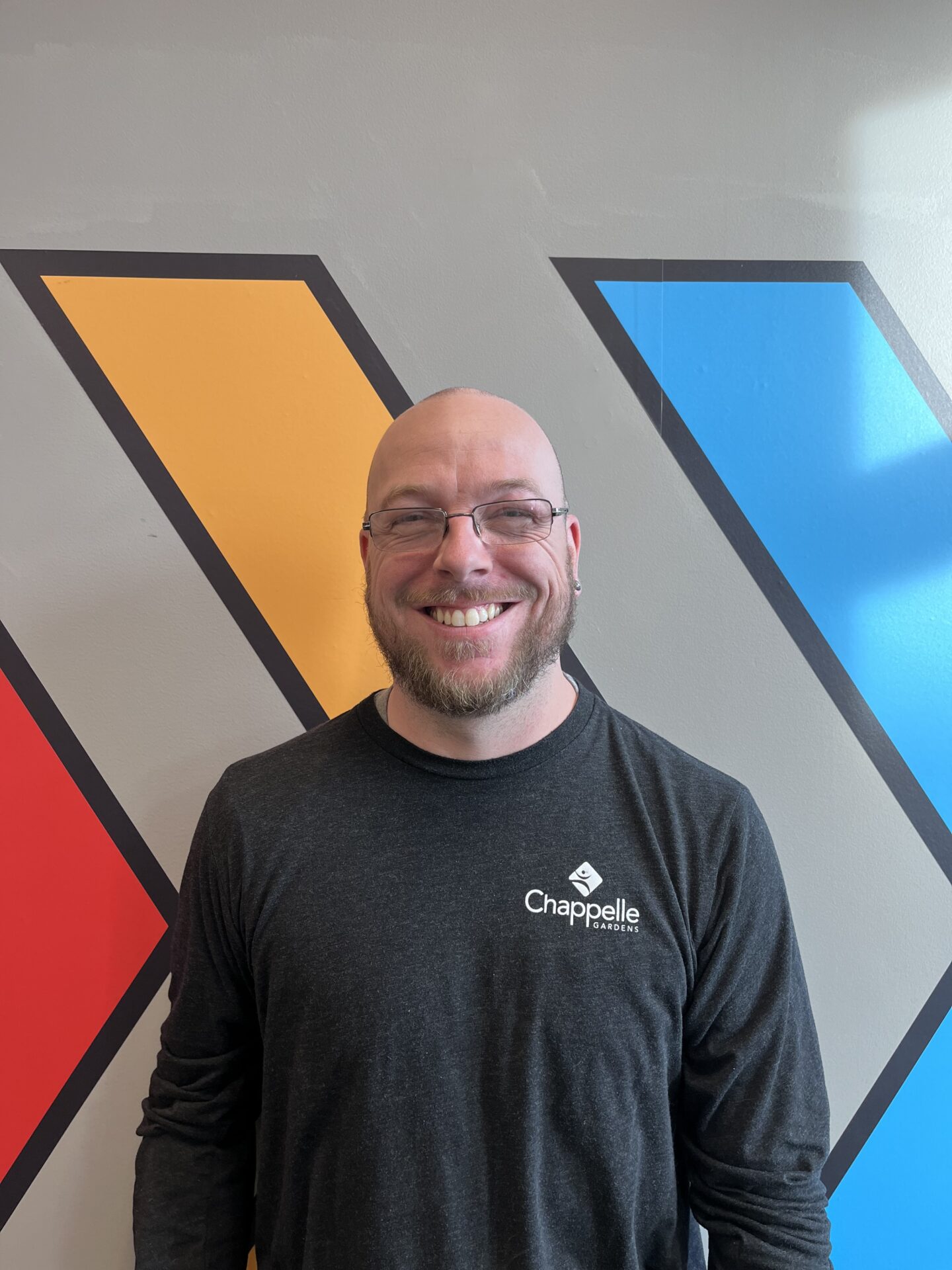 Grant Buswell
Grant has a passion for making the community a better place to be a part of. Part of how he accomplishes this is by making sure our facilities and spaces are safe and well maintained. He also loves music - all types and varieties. Grant enjoys the outdoors, and loves a good campfire.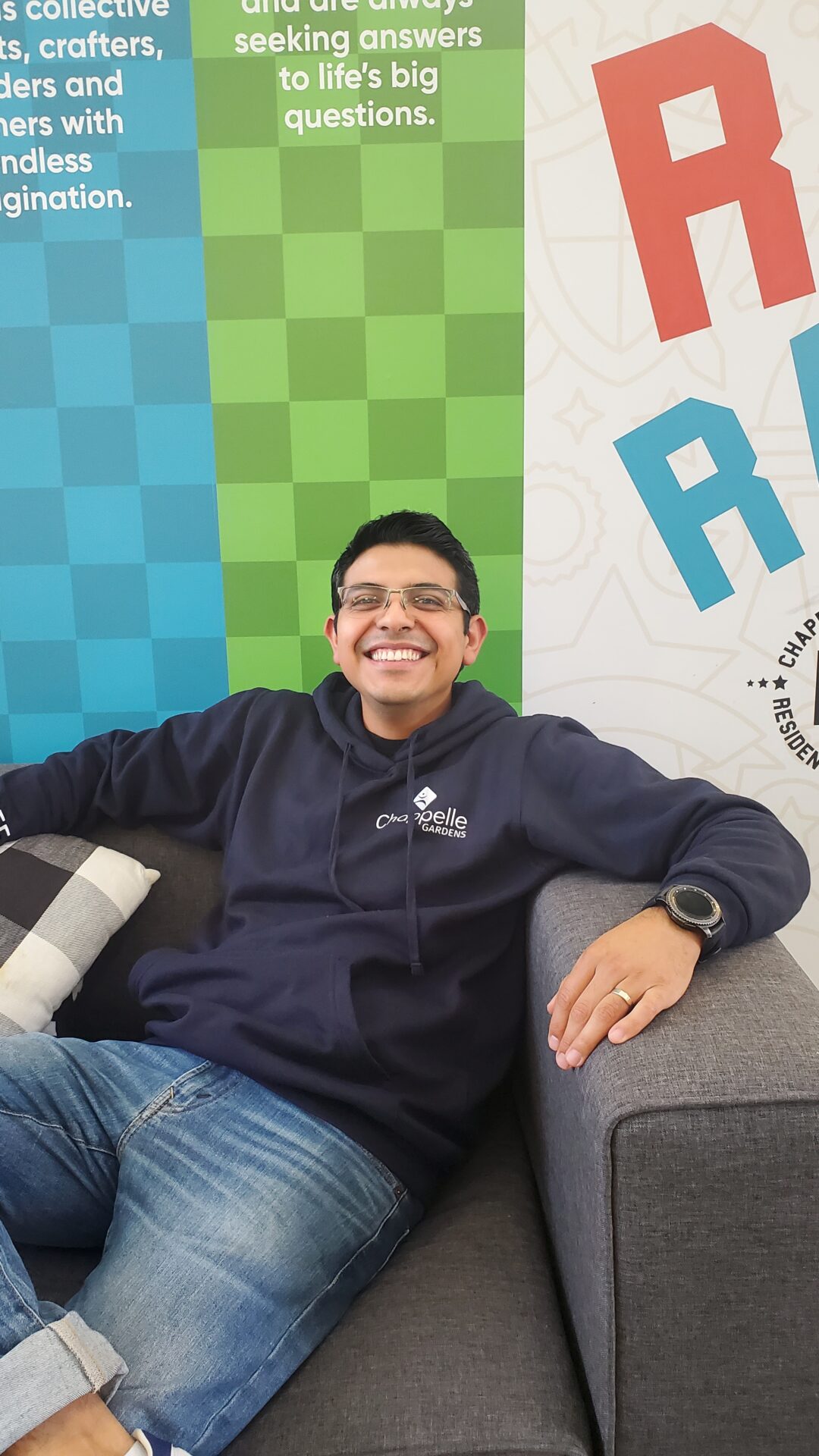 Jose Benitez Jasso
Program and Event Coordinator
Jose is in charge of all the fun events and programs community members take part in here at the RA. He is the one that plans the events, gets supplies, and someone who is always there to joke around with the kids. He wishes he could have tacos for lunch everyday and wear his sombrero to work. He is most content when playing the guitar and connecting with community members. He is always looking forward to connecting with the community on the daily.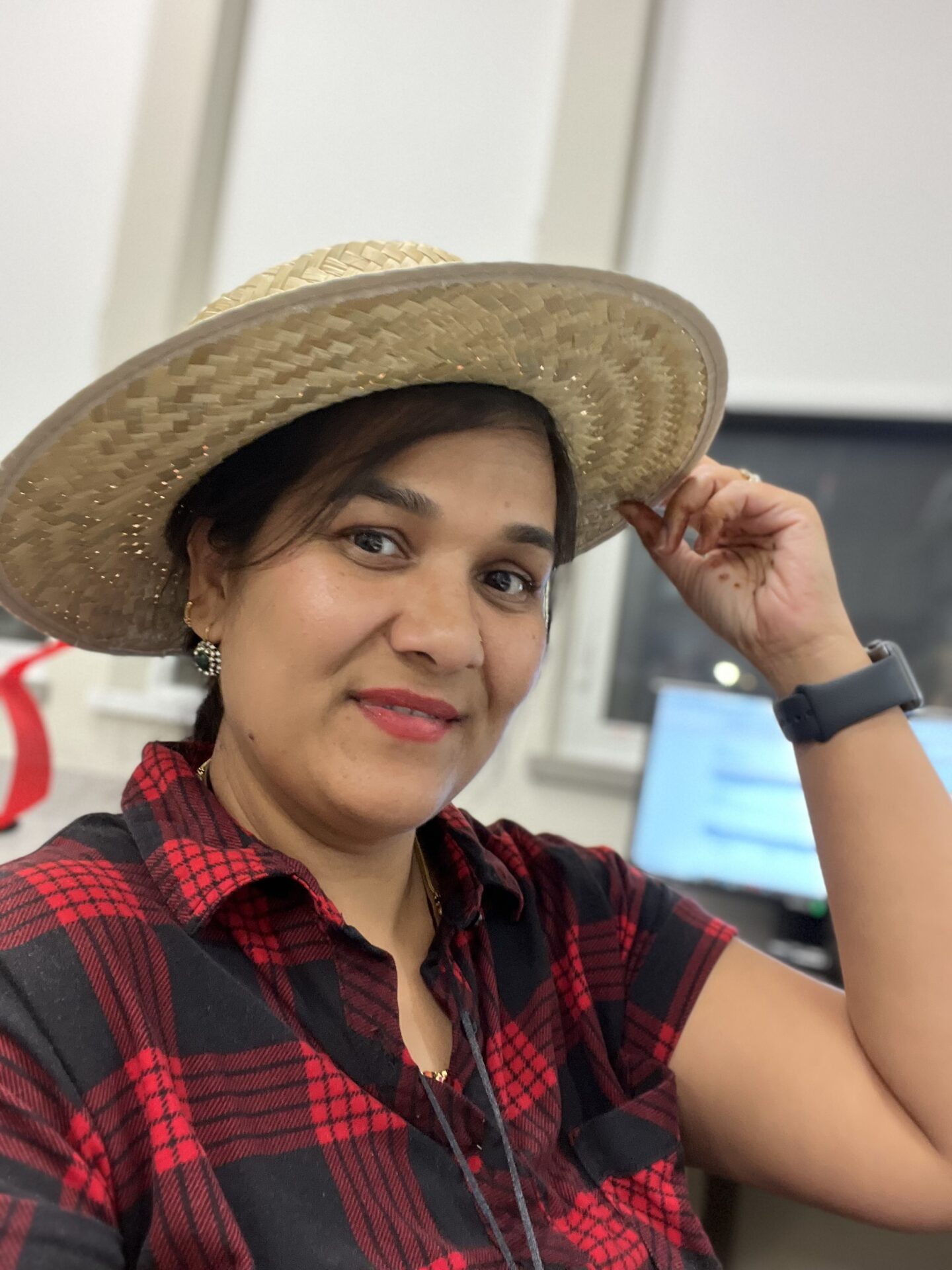 Hi my name is Mamata! I have been a resident of Chappelle gardens for 8 years. When I'm not working I love spending time with my family. I love cooking, travelling, and listening to music. I am passionate about my work and love serving this community!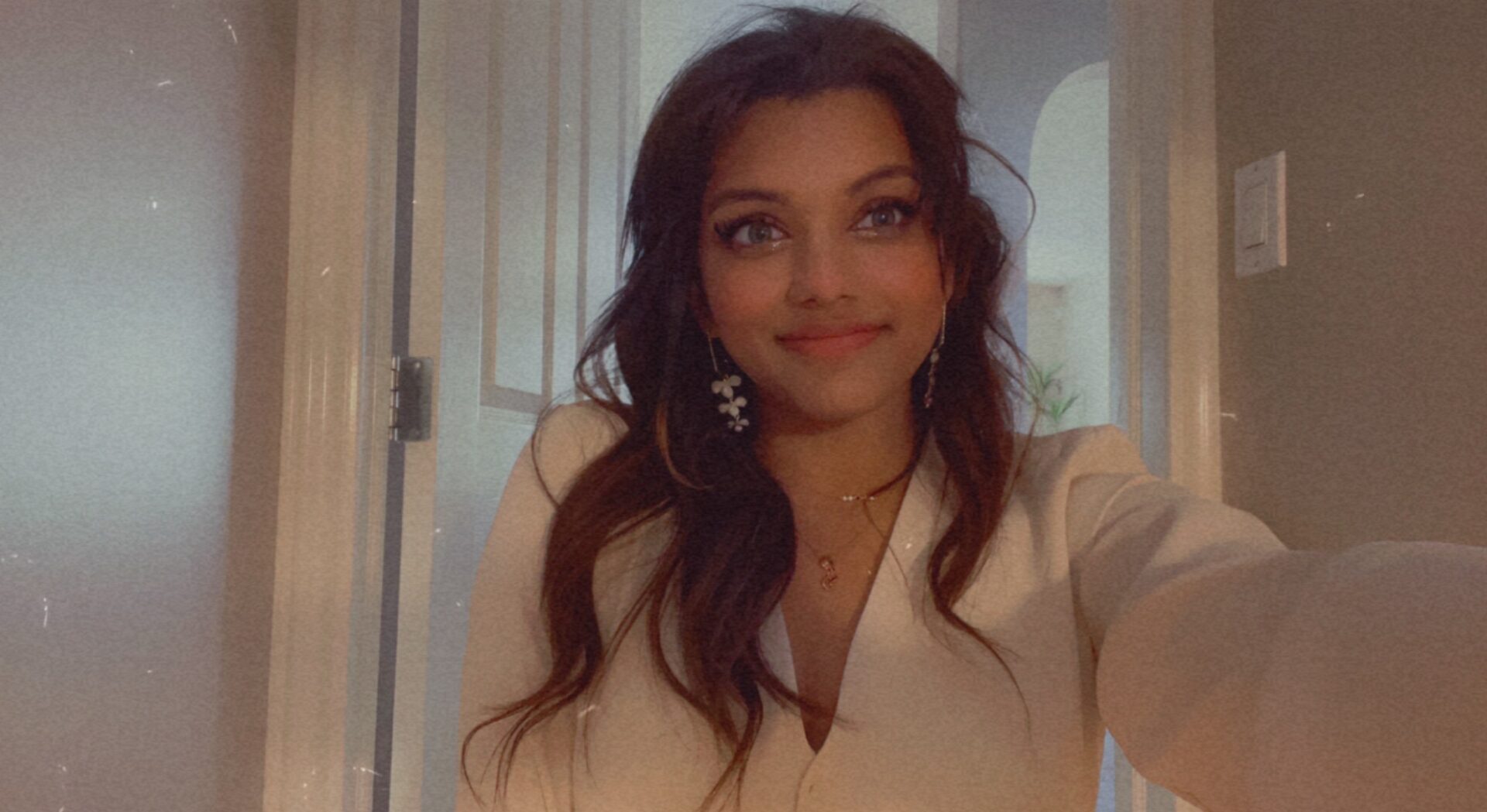 Hiiiiii! My name is Nikita and I've been working at the social house for a little over a year now, and I also do respite work around the community! I am a university student specializing in Psychology and Social Work. I absolutely love coming up with new fun ideas and crafts for all the little ones that stop by as well as planning our trivia nights! I am a lover of anime, and playing video games (especially the Legend of Zelda). I have 2 Guinea pigs names Spook and Mimi that I love so much! Come in the office to say hi and chat with me about all of your favourite things, I love connecting with all of our lovely community members!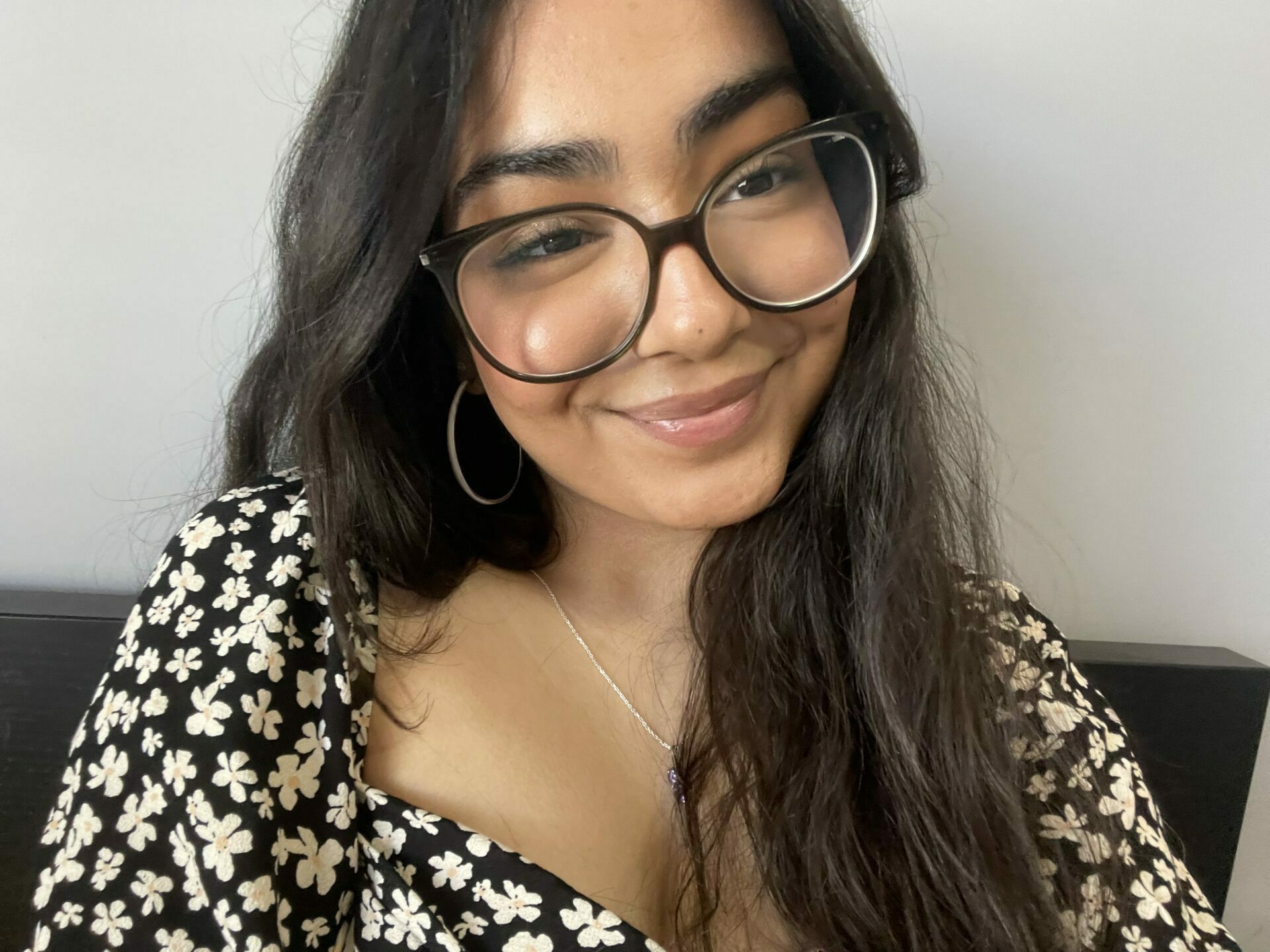 Hi, my name is Bansari. I am a university student who loves waffles, strawberries, and ducks. I am exceptionally bad at soccer and cannot seem to improve. While I enjoy all the activities available at the RA, my favourite is our ping-pong table, so if you ever need a partner, just let me know ;) p.s if you're struggling with saying my name, try saying it as bun-surrey :)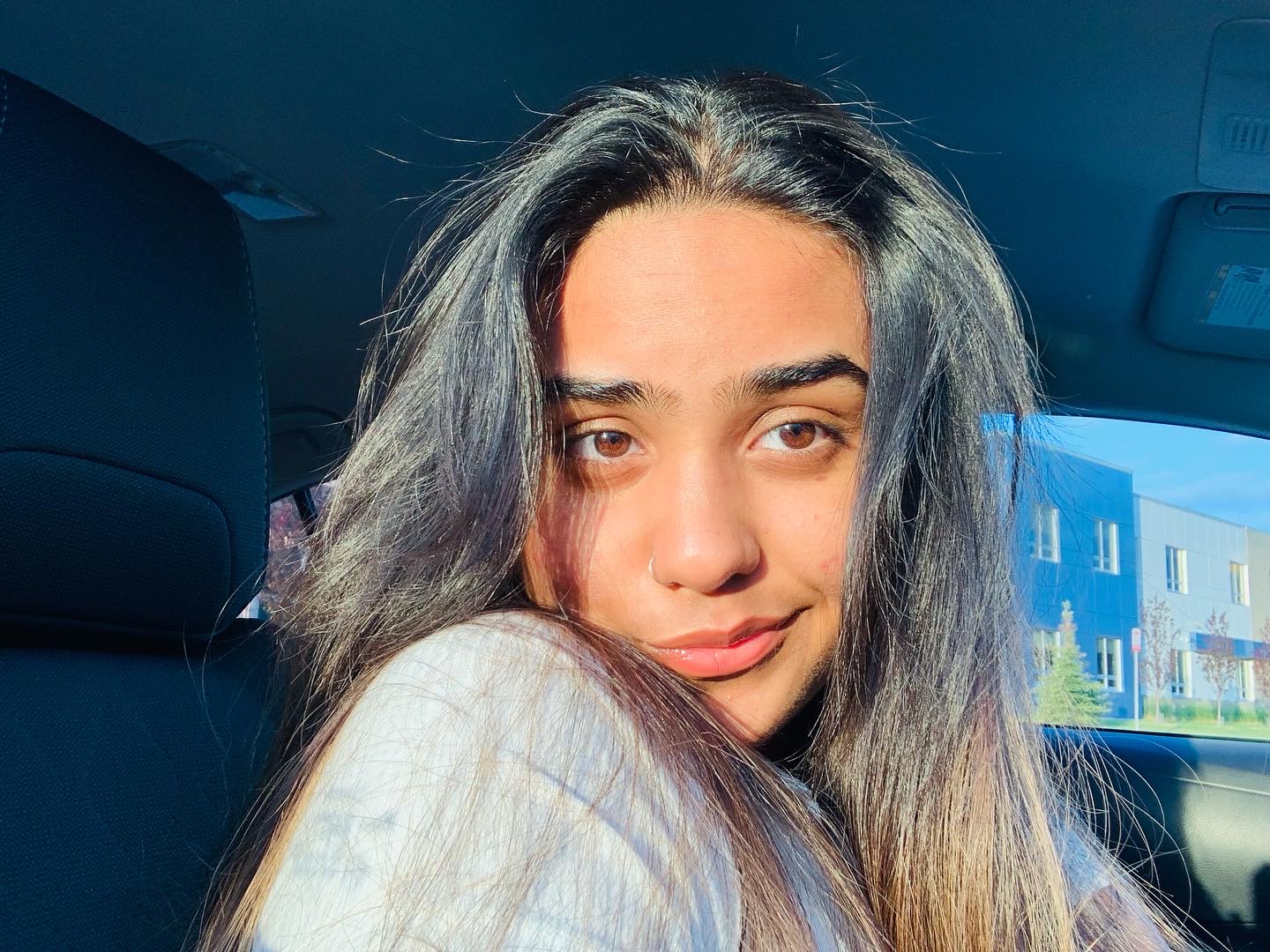 Hi my names Neha and I'm in my first year in university for nursing. I've been at the Social House for a little over a year now and I love coming here with my brother and playing in the court with him. I love being outside especially in the summer time at the RA I love playing with kids and having a fun time. I'm happy to be connecting with community and seeing smiles everywhere :))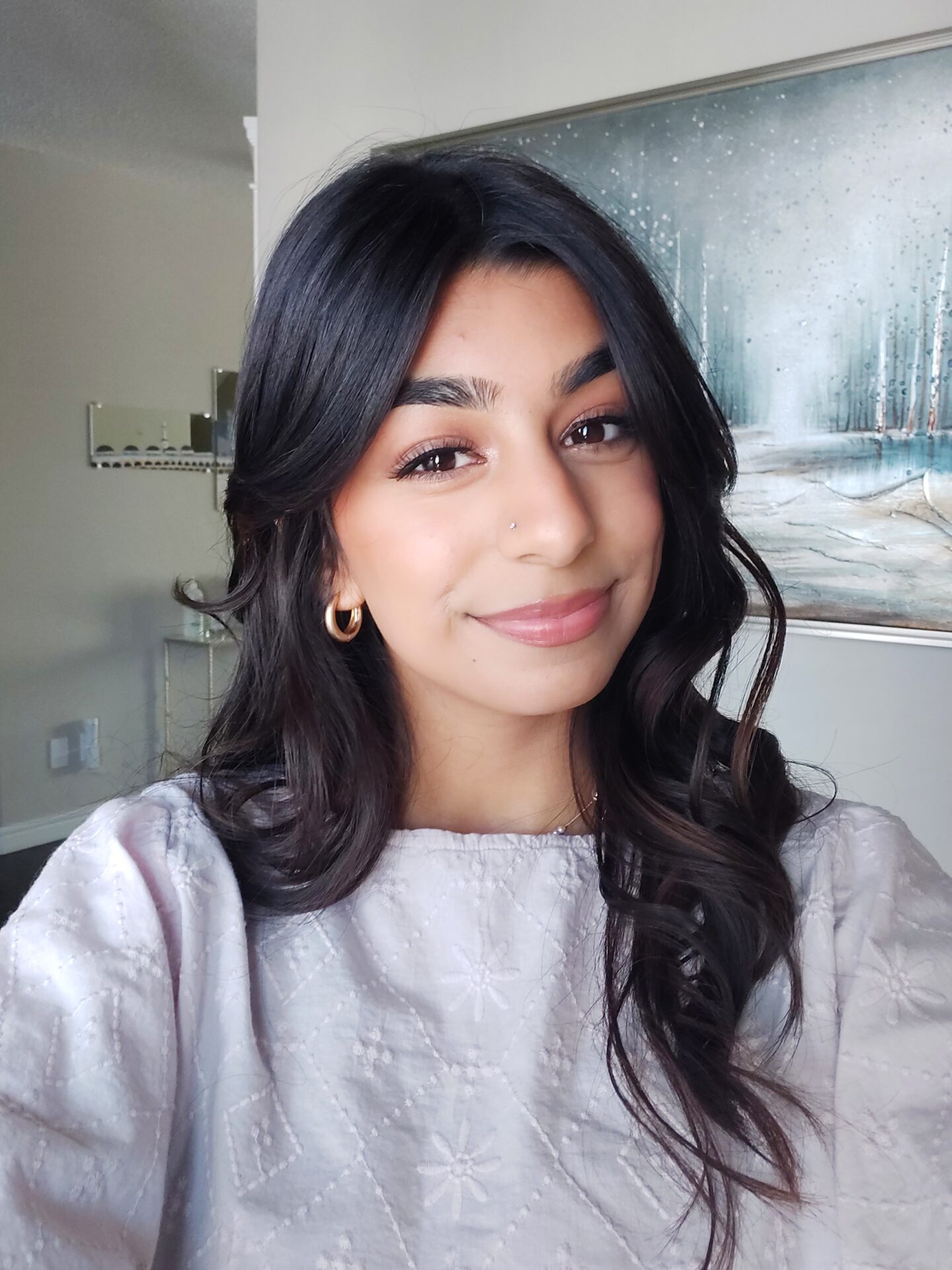 Laiba Sheikh
CSR - Camp Leader
Laiba served the community as a volunteer prior to becoming a CSR and Summer Camp Counselor at our wonderful social house. She strives to spread kindness and positivity in the community while working with young minds creating a safe space for learning! She is a mama of 2 cats named Simba and Bumsi. She enjoys snowboarding, going on long drives while jamming out to some Drake!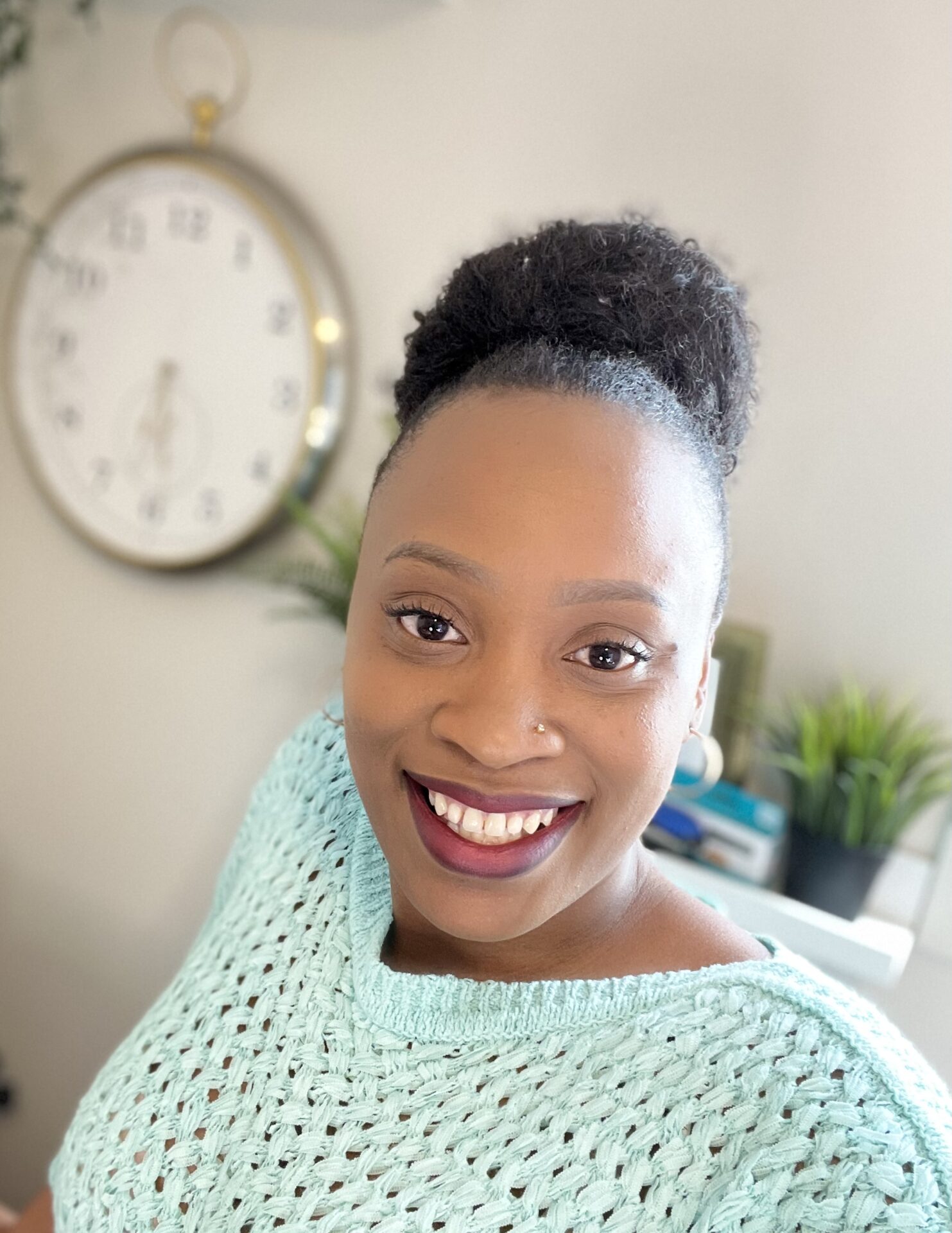 I come flavoured with Caribbean spice and everything nice from my twin island Trinidad and Tobago. My education credentials and. professional experience ranges over 14 years in areas like Events & Marketing, Customer Service and Human Resource Management up to an MBA Level. However my greatest accomplishment and or credential is mother/mum to two amazing girls. With my love for kids and all things creative, I thoroughly enjoy the sounds of kiddy chatter and laughter at the RA. From assisting with the RA events to dishing out compliments to our budding junior artists, it's always my pleasure to serve my community members in every way possible whether big or small. Love- Ayanna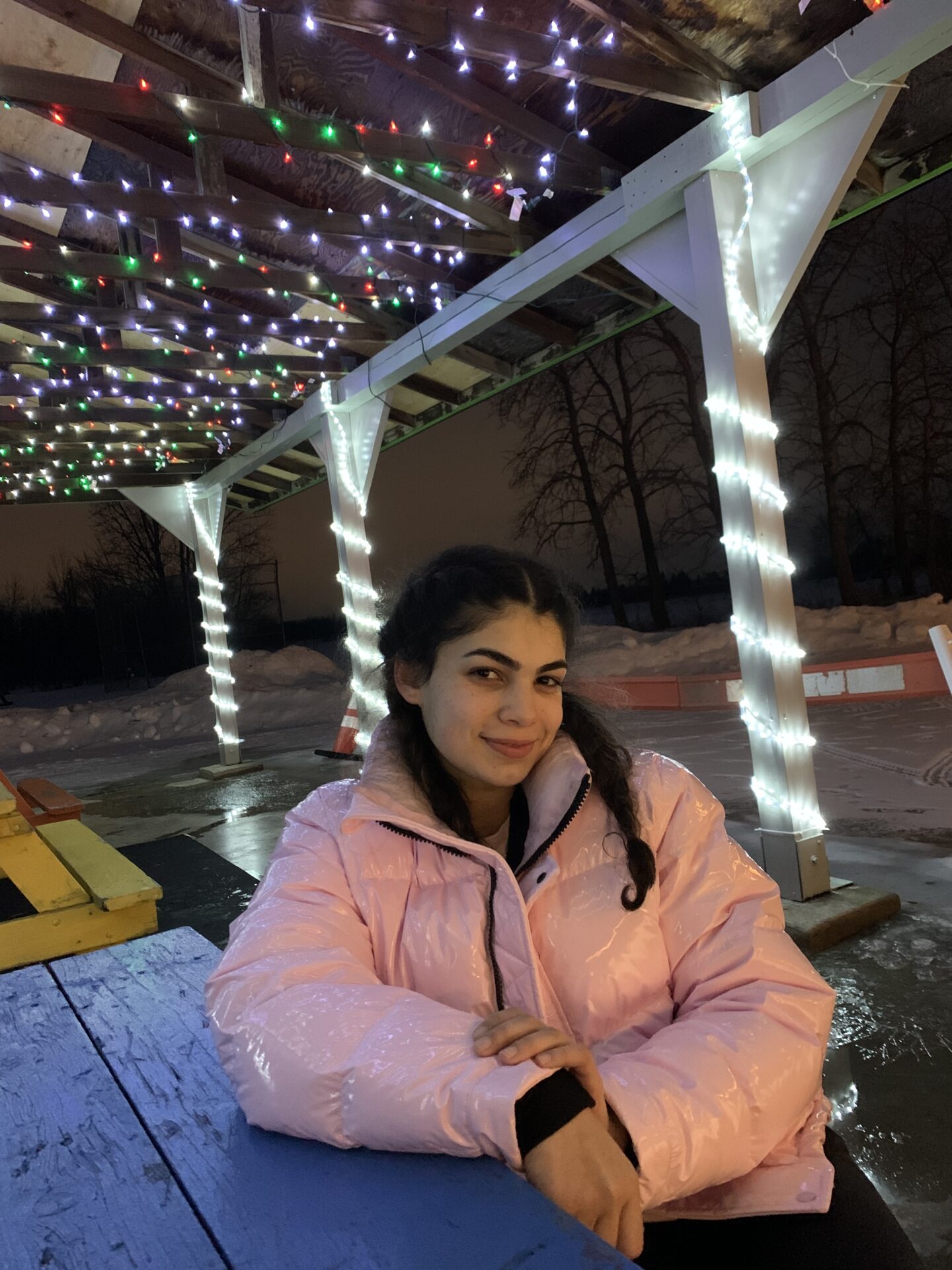 Naazy Ahmadyar
CSR - CAMP LEADER
Naazy comes from a big football background (playing and coaching), loves animals, and enjoys the outdoors, especially hikes in the mountains. She is super excited to host events and connect with the kiddos as she will lead our summer camps this year!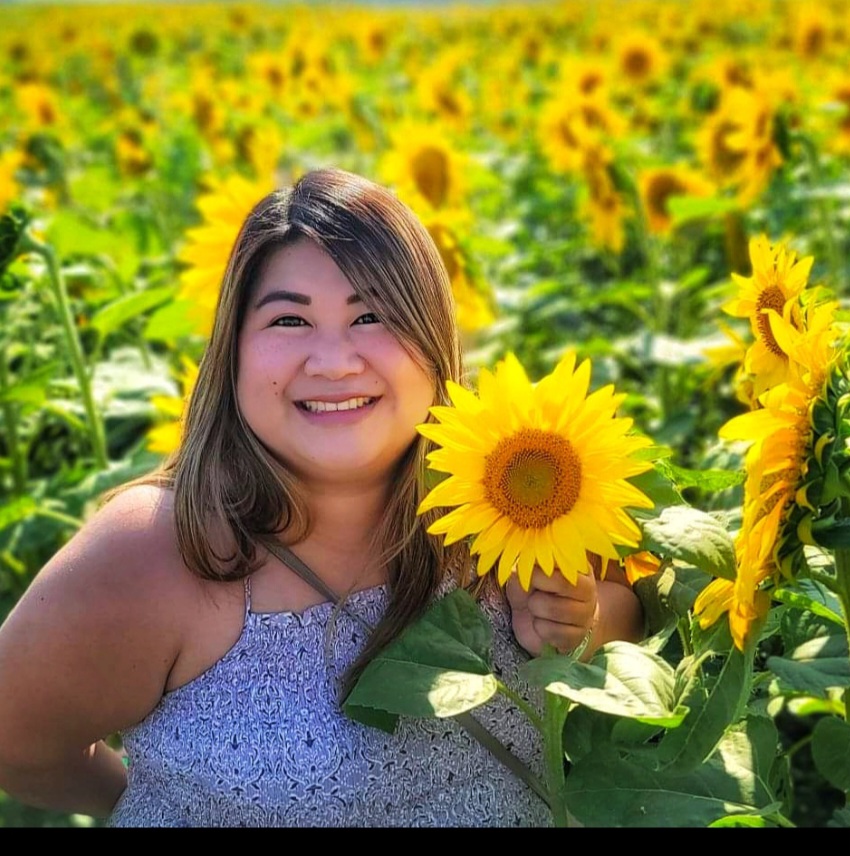 Hi!! My name is Anne and I have lived in the community for a total of 3 years now. I moved out of the community last 2020 but found myself coming back and permanently settling here as a resident. During my free time I enjoy socializing. Going out for coffee or some snacks with family and friends. I enjoy going on leisure walks every chance I get to enjoy nature and get some fresh air. I have also started my fascination towards house plants which helps me cope up with stress.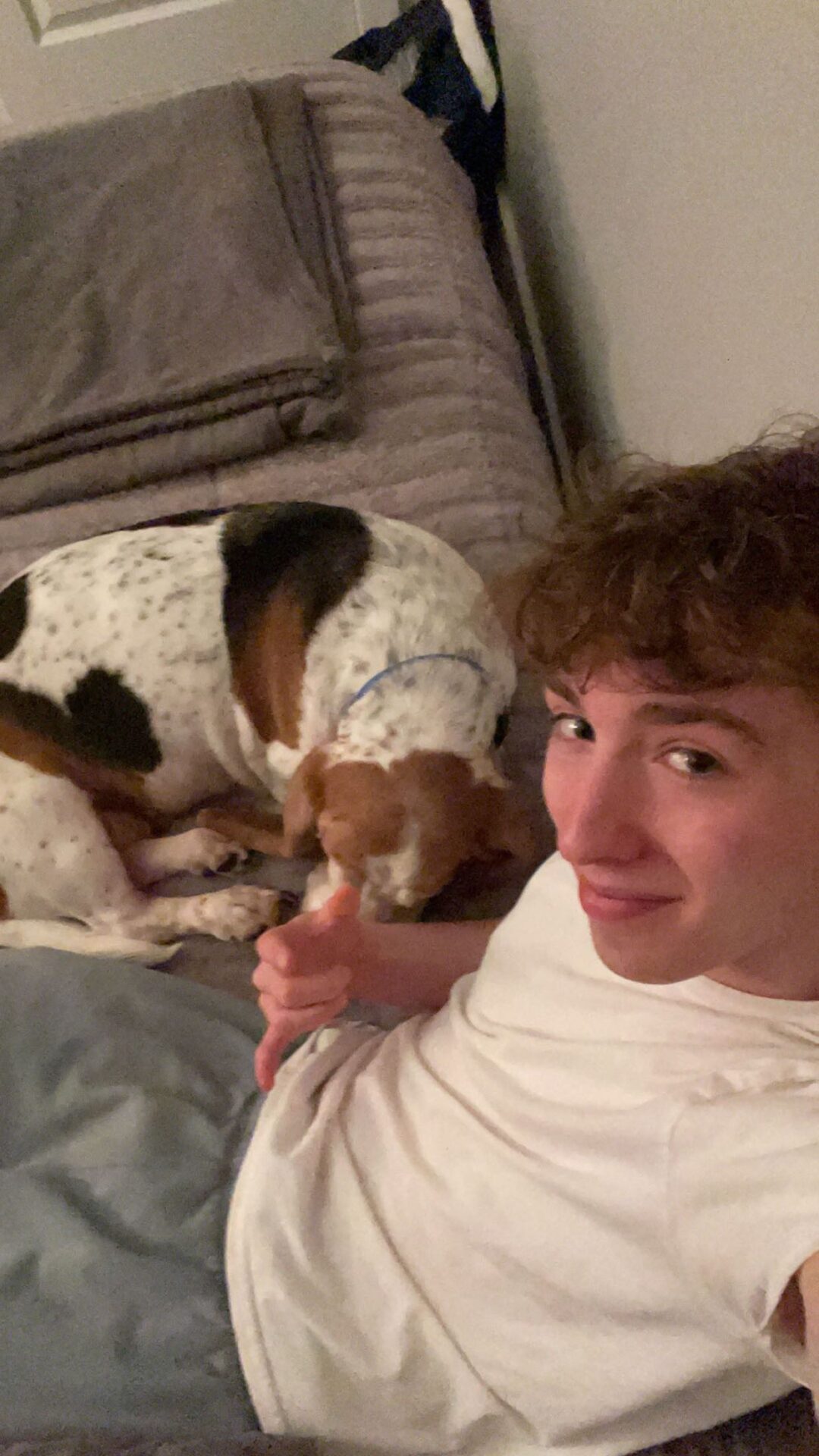 Noah DeMontigny
MAINTENANCE
Hi, my name is Noah. I'm a first year university student in Sciences. I've been working at the RA for about two and a half years and love crushing Bansari in ping pong but love my dog more.