If you are interested in becoming a sponsor, you can learn more here.
Our sponsors understand the importance of building close relationships with the community. Check out all the perks our sponsors offer you!

New homeowners receive a welcome gift on behalf of Jagare Ridge Dental! Jagare Ridge Dental also sponsors many of our events to educate children about dental hygiene.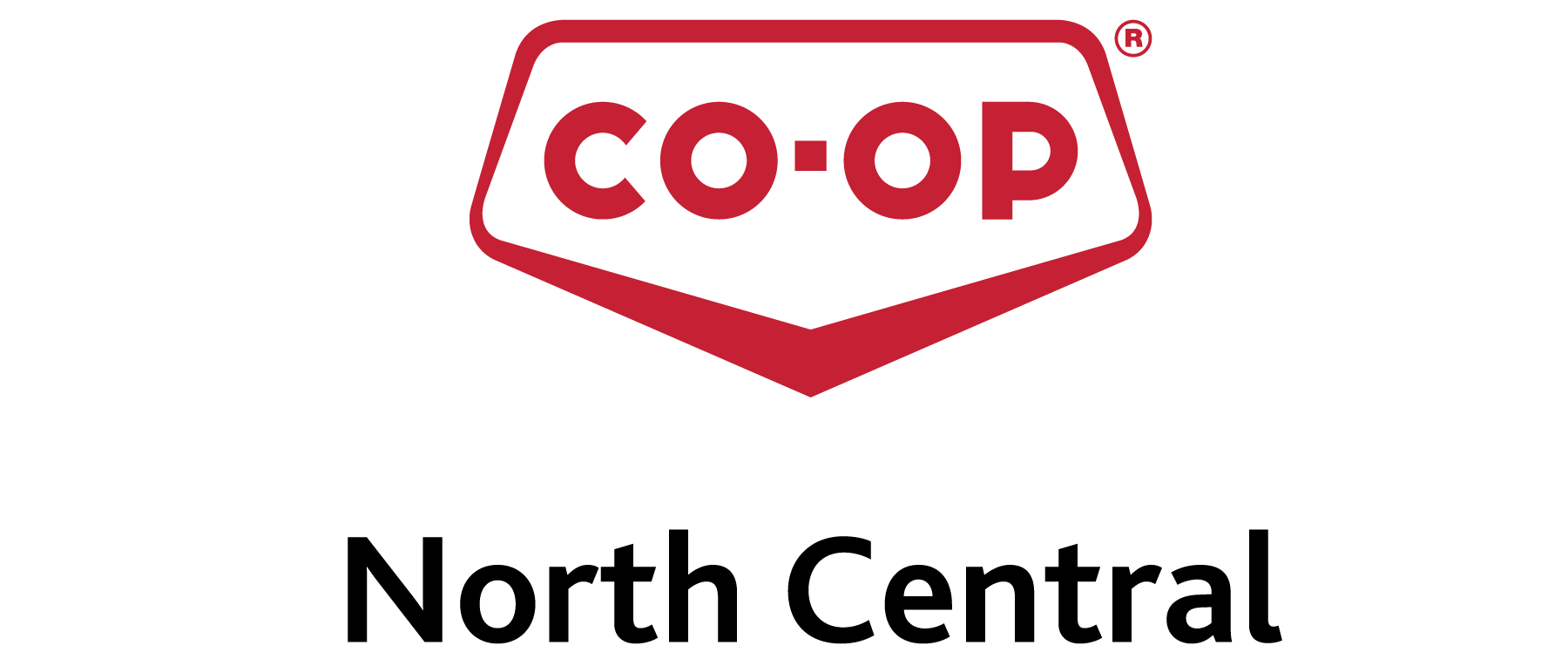 Co-op North Central has always been a generous sponsor by providing food & drinks to many of our events! Be sure to check out your very own neighbourhood Co-op open now! 

Jagare Ridge Vision Care is our 'go to' business for comprehensive, modern and accessible eye care for the whole family, with a special interest in vision development, therapy & rehabilitation!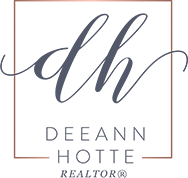 We are so thankful for DeeAnn Hotte of EXP Realty because of her generosity and donations to the RA. Check out her Facebook page here!

We are proud to have a great community building partner in M.A.P who work safely in Chappelle Gardens, helping us grow!
We are so excited that Scotiabank, Chappelle location has joined our Sponsor family!

At the Chappelle Physiotherapy clinic, you are the most important person and relieving your problems is our primary concern. Our Physiotherapists will make sure they listen to your story, hear your concerns and address you as an individual, and that you always know they are dedicated to your recovery. Physical Therapy Centres provide highly skilled licensed Physical Therapists and Kinesiologists to meet the individual needs of each client and patient. Each patient is evaluated by a Physical Therapist and a highly individualized, active program is designed to meet the patient's specific rehabilitative needs.