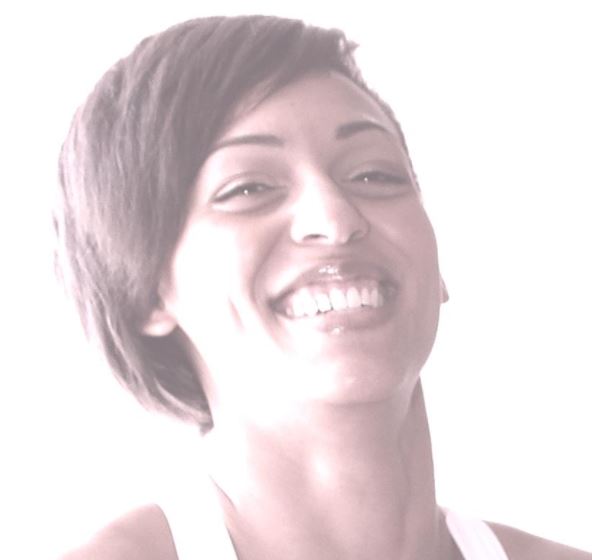 Lara, co-owner of 2G Fitness is extremely passionate about teaching barre. She loves the results and how amazing you feel after each and every class. As a personal trainer and fitness instructor for over 10 years, she is the go to girl for great workouts!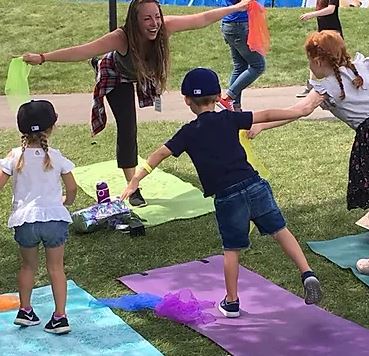 Puddle of Mud
Dance Explosion
Puddle of Mud Productions is an arts organization that caters to movers, shakers and thespians of all ages and specializes in programs to get children active and moving.  Puddle of Mud Productions has catered to thousands of students since its inception in 2007; they pride themselves on the unique focus put on the creative side of learning, and use that as a catalyst for skills in any discipline.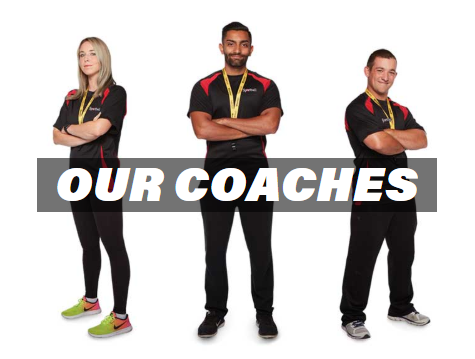 Sportball Edmonton
We are Sportball!
Methodology-based sports instruction for children 16 months - 12 years old.  Champions of physical literacy.  Passionate about making a difference in the life of a child.
The Sportball team are like a family. We spread more smiles per square mile than anyone around, united in the belief that every kid deserves to play, laugh and develop a life-long love of movement and sport. Here are some of the friendly faces that make up our Sportball family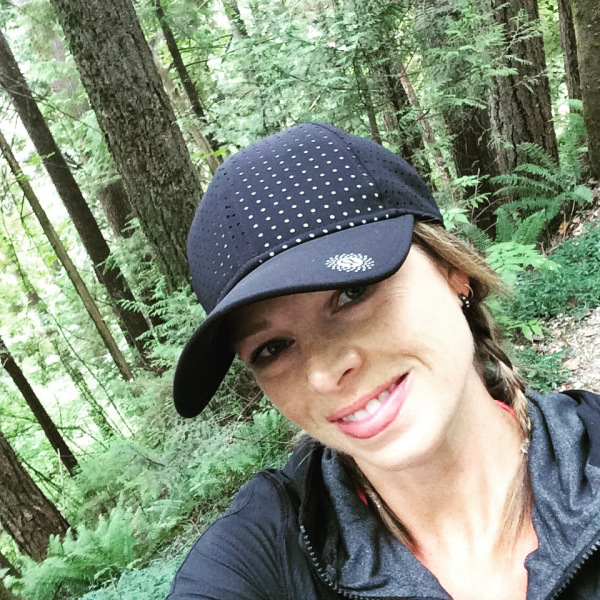 Christy Van Vliet is a personal trainer & group fitness instructor. As a mom of 3 very active boys, she understands how hectic life with kids can be! Christy's goal is to help you get your groove back! She enjoys helping people improve their health and fitness. Christy helps clients jack up their energy levels, uncover strategies to help them remain committed to their health long term, and lose the weight!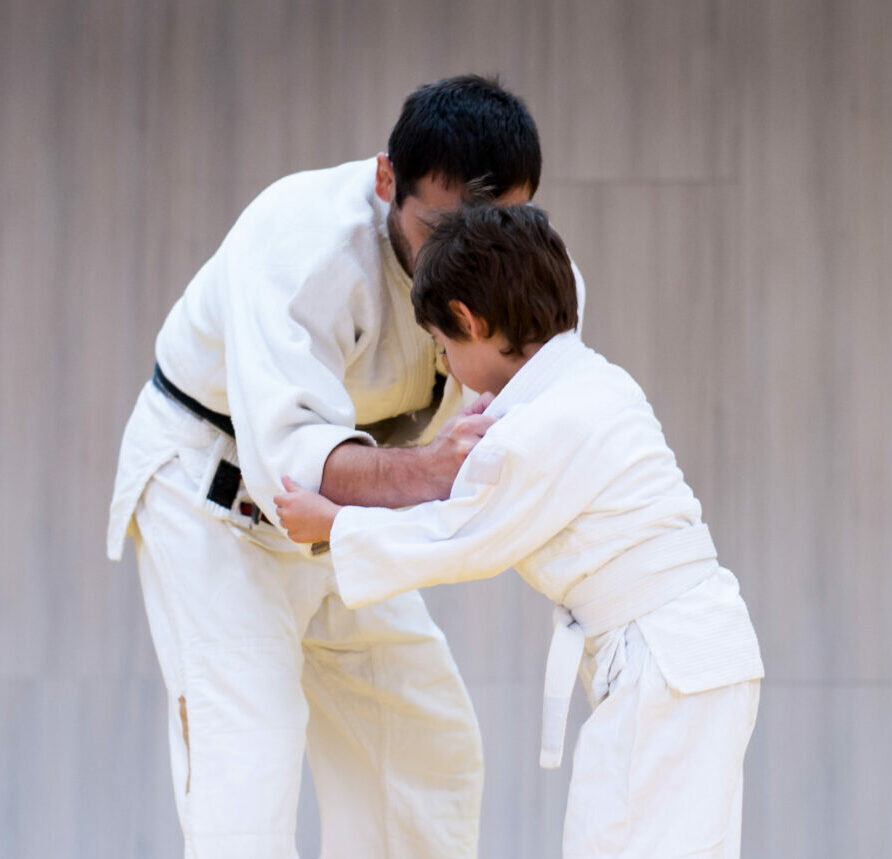 Jared has been an instructor with us since 2017 and Karate is a very popular class! Jared is trained in Kyokushin karate and is focused on exposing students to Dojo etiquette, basic techniques and development of self-confidence and discipline. This class is focused around development of powerful stances and striking techniques as well as efficiency of movement, flexibility and general fitness.